General Data Protection Regulation – The New Normal
DATE: February 22, 2018
TIME: 3 PM Eastern / 12 PM Pacific
The Guests
Malcolm Chisholm, First San Francisco Partners
Matthew Hayes, Attunity
Joe Garber, Micro Focus
Bart Vandekerckhove, Collibra
About the Discussion
Be prepared! The General Data Protection Regulation kicks in this May 25, and no one really knows what that will mean with respect to enforcement. Maybe the regulators will ease into this new reality, or maybe they'll come crashing in with a clatter. Either way, companies that have any data on citizens of the European Union should really get their ducks in a row. How can your organization get ready? Check out this episode of DM Radio to find out!
About the Host
Eric Kavanagh
CEO, The Bloor Group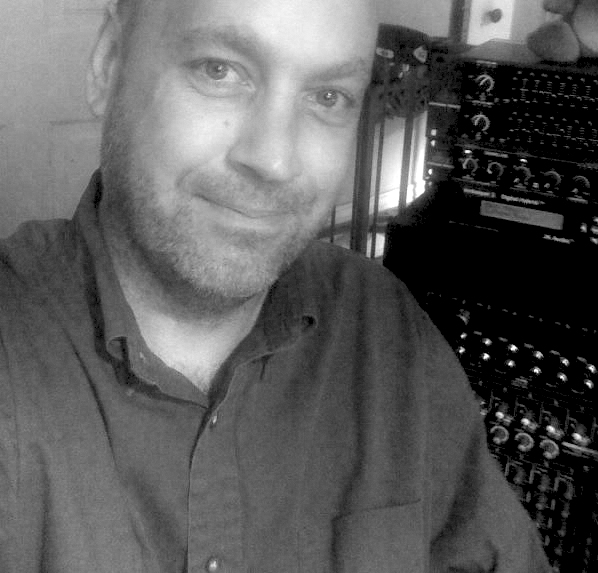 Eric has nearly 30 years of experience as a career journalist with a keen focus on enterprise technologies. He designs and moderates a variety of New Media programs, including The Briefing Room, DM Radio and Espresso Series, as well as GARP's Leadership and Research Webcasts. His mission is to help people leverage the power of software, methodologies and politics in order to get things done.