Finding the Lynchpin for Data Governance and Security
Original Air Date: July 12, 2018
The Guests
Andrew Burt, Immuta
Anthony Mornet, IAM Experts
Anthony Algmin, Algmin Consultanting
David Lee, SailPoint
About the Discussion
The long-elusive vision of actual data governance finally has the attention of many key players across the business landscape. That's partly due to recent regulations, but also because of an increased awareness about the need to better understand data flow. Information systems are getting more complex by the day, and hybrid cloud scenarios are pushing traditional approaches to their limits. Check out this episode of DM Radio to learn how today's innovators are solving this problem. Host @eric_kavanagh will interview Analyst Wayne Eckerson and a panel of industry experts.
About the Host
Eric Kavanagh
CEO, The Bloor Group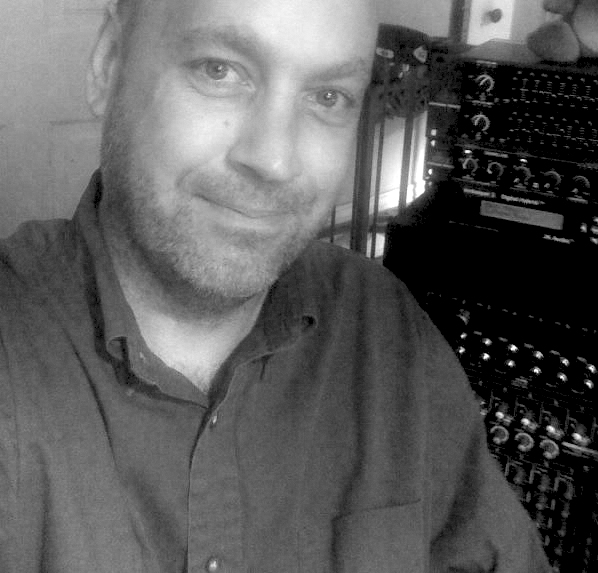 Eric has nearly 30 years of experience as a career journalist with a keen focus on enterprise technologies. He designs and moderates a variety of New Media programs, including The Briefing Room, DM Radio and Espresso Series, as well as GARP's Leadership and Research Webcasts. His mission is to help people leverage the power of software, methodologies and politics in order to get things done.