X Marks the Spot: How Data Changes the CxO Roles
Original Air Date: July 19, 2018
The Guests
Kelle O'Neal, First San Francisco Partners
John Morrell, Datameer
Adam Weinstein, Cursor Data
Harald Smith, Syncsort
Boris Chaplan, Calabrio
About the Discussion
Have you noticed some new seats in the boardroom these days? You're not alone. There are now Chief Data Officers, Chief Strategy Officers, even Chief Transformation Officers who are now driving major initiatives. What's at the center of all these new roles? Data! Check out this episode of DM Radio to hear host @eric_kavanagh interview several industry experts about the changing nature of the C-Suite for today's data-driven world.
About the Host
Eric Kavanagh
CEO, The Bloor Group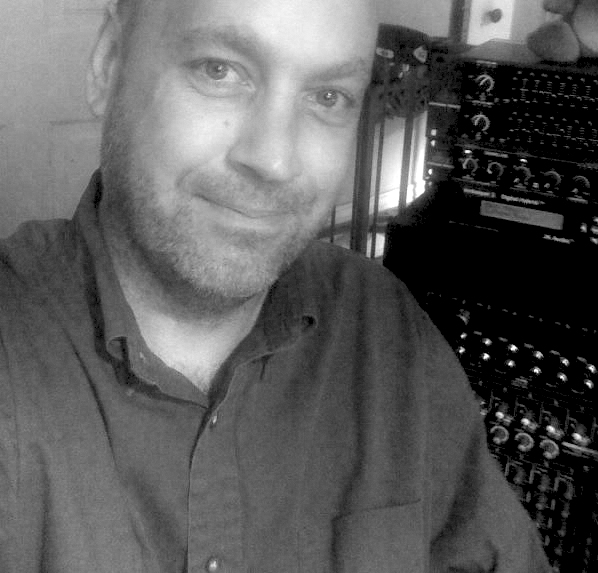 Eric has nearly 30 years of experience as a career journalist with a keen focus on enterprise technologies. He designs and moderates a variety of New Media programs, including The Briefing Room, DM Radio and Espresso Series, as well as GARP's Leadership and Research Webcasts. His mission is to help people leverage the power of software, methodologies and politics in order to get things done.