Yes! Driving Business Advantage with Data Science
Original Air Date: July 26, 2018
The Guests
Jeff Magnusson, StitchFix
Dr. Wayne Gearey, EMSI
Ashley Kramer, Alteryx
Matt Denesuk, noodle.ai
About the Discussion
The role of Data Scientist may be the sexiest job in the country, but that doesn't guarantee business value. At the end of the day, companies must find ways to operationalize the value they get from analytics. That's a process issue, and it involves a wide range of professionals from across the enterprise. How can companies ensure value from data science? Check out this episode of DM Radio to find out! Host @eric_kavanagh will interview several experts.
About the Host
Eric Kavanagh
CEO, The Bloor Group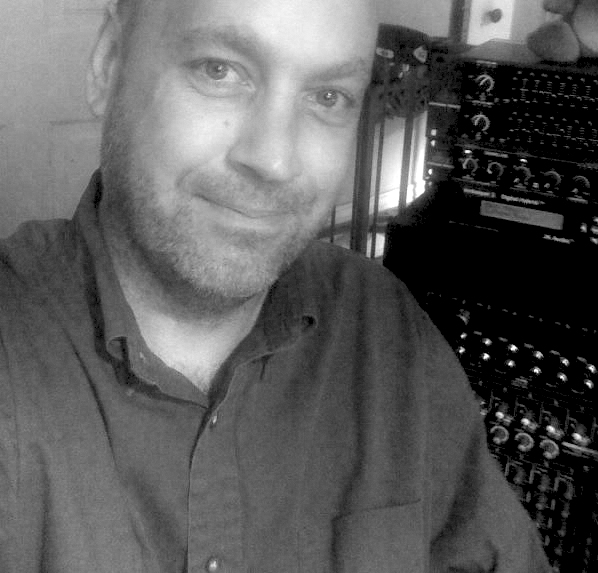 Eric has nearly 30 years of experience as a career journalist with a keen focus on enterprise technologies. He designs and moderates a variety of New Media programs, including The Briefing Room, DM Radio and Espresso Series, as well as GARP's Leadership and Research Webcasts. His mission is to help people leverage the power of software, methodologies and politics in order to get things done.