Zen and the Art of Fine-Tuning Instincts with Data
Original Air Date: August 2, 2018
The Guests
John Ladley, First San Francisco Partners

Donald Farmer, Treehive Consulting

Phil Morris, Rogue Wave
About the Discussion
For centuries, business leaders have relied on gut instinct to drive their decisions. In the information age, many executives lean heavily on data, a solid strategy that invariably pays dividends. So, does that mean gut feeling goes away? Not at all! Today's best innovators know that data should be used to fine-tune instinct. Find out how by checking out this episode of DM Radio, in which host @eric_kavanagh will interview several guests.
About the Host
Eric Kavanagh
CEO, The Bloor Group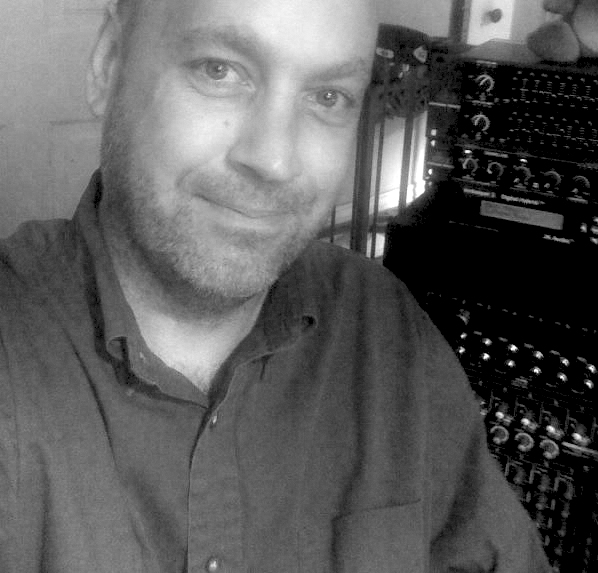 Eric has nearly 30 years of experience as a career journalist with a keen focus on enterprise technologies. He designs and moderates a variety of New Media programs, including The Briefing Room, DM Radio and Espresso Series, as well as GARP's Leadership and Research Webcasts. His mission is to help people leverage the power of software, methodologies and politics in order to get things done.
Listen Live
NOTE: DM Radio is only broadcast on Thursdays at 3 PM Eastern. This is a live radio station broadcast 24 hours per day. DM Radio and its affiliates have no control over any other show outside DM Radio.