Down to Business: Data Science Use Cases
Original Air Date: August 9, 2018
The Guests
Stephen Pratt, Noodle.ai
Steve Wood, Dell Boomi
Carla Gentry,  Data Scientist / Owner of Analytical-Solution
Stephen Smith, Eckerson Group
About the Discussion
As the data management industry gets its practices down to a science, many business are realizing significant benefits across a wide spectrum: better sales, more accurate marketing, lower customer churn rates, fewer security breaches. In practically every one of those cases, one key reason for success is the solid connection between senior management and the data science team. Find out how to ensure that your data science initiatives drive business value by checking out this episode of DM Radio!
About the Host
Eric Kavanagh
CEO, The Bloor Group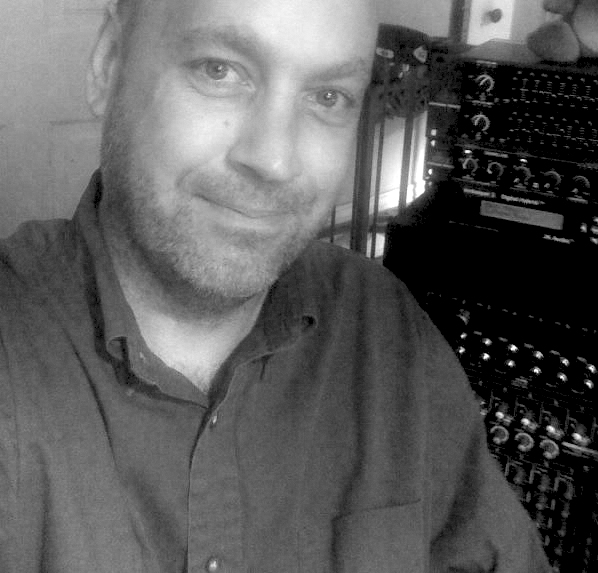 Eric has nearly 30 years of experience as a career journalist with a keen focus on enterprise technologies. He designs and moderates a variety of New Media programs, including The Briefing Room, DM Radio and Espresso Series, as well as GARP's Leadership and Research Webcasts. His mission is to help people leverage the power of software, methodologies and politics in order to get things done.
Listen Live
NOTE: DM Radio is only broadcast on Thursdays at 3 PM Eastern. This is a live radio station broadcast 24 hours per day. DM Radio and its affiliates have no control over any other show outside DM Radio.