Advanced Business Intelligence: Closing the Loop
Original Air Date: August 16, 2018
The Guests
Mike Ferguson,  Intelligent Business Strategies
Brian Booden,  Analyst
Chris Knoch,  Big Squid
About the Discussion
The growth of big data and business analytics opened new doors for analysts who are always eager to learn more about their markets and opportunities. And business analytics enables companies to examine much more unwieldy data, as opposed to the structured world of traditional business intelligence. But advances in machine learning and artificial intelligence have given BI a real shot in the arm. Dashboards can now be populated dynamically with the most important data; and OLAP cubes can be spun up on demand. Meanwhile, the cloud has opened new doors for data warehouse in epic fashion. Check out this episode of DM Radio to learn more!
About the Host
Eric Kavanagh
CEO, The Bloor Group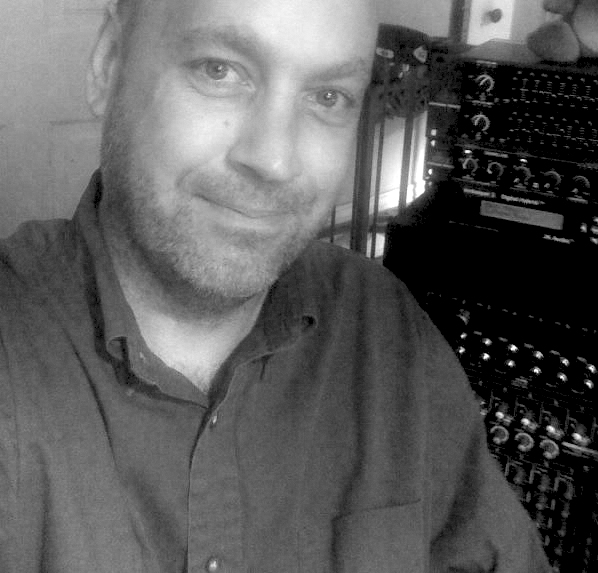 Eric has nearly 30 years of experience as a career journalist with a keen focus on enterprise technologies. He designs and moderates a variety of New Media programs, including The Briefing Room, DM Radio and Espresso Series, as well as GARP's Leadership and Research Webcasts. His mission is to help people leverage the power of software, methodologies and politics in order to get things done.
Listen Live
NOTE: DM Radio is only broadcast on Thursdays at 3 PM Eastern. This is a live radio station broadcast 24 hours per day. DM Radio and its affiliates have no control over any other show outside DM Radio.