One Size Does Not Fit All: Database Innovation At-Scale
Original Air Date: September 13, 2018
The Guests
Brian Bulkowski, Aerospike
Tobias Ternstrom, Google
Peter Baker, Intel
About the Discussion
The godfather of enterprise database technology, Dr. Michael Stonebraker, evangelized back in 2005 that one size does not fit all. His point was that relational databases wound up getting used for a wide variety of business needs, but were not really optimal for all of them. Since then, a proliferation of database technologies has occurred, including NoSQL and graph databases. Today, there's a wide range of options for organizations, including some very powerful cloud solutions. How can you choose the right foundation for your data strategy? Check out this episode of DM Radio!
About the Host
Eric Kavanagh
CEO, The Bloor Group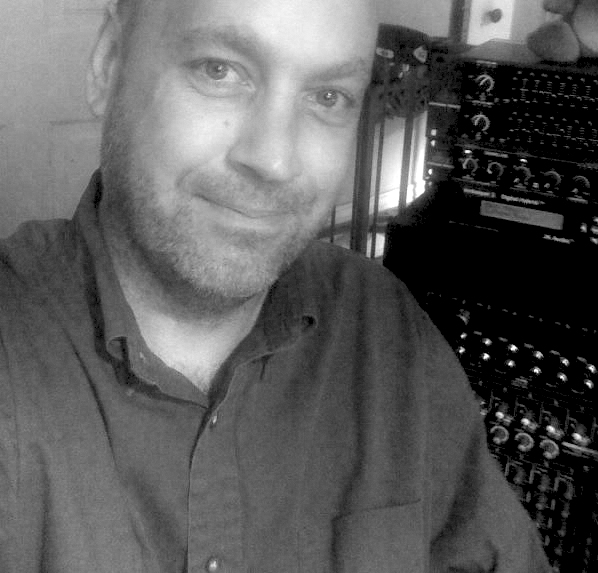 Eric has nearly 30 years of experience as a career journalist with a keen focus on enterprise technologies. He designs and moderates a variety of New Media programs, including The Briefing Room, DM Radio and Espresso Series, as well as GARP's Leadership and Research Webcasts. His mission is to help people leverage the power of software, methodologies and politics in order to get things done.
Listen Live
NOTE: DM Radio is only broadcast on Thursdays at 3 PM Eastern. This is a live radio station broadcast 24 hours per day. DM Radio and its affiliates have no control over any other show outside DM Radio.