Speak Softly: How Non-Invasive Data Governance Works
Original Air Date: September 6, 2018
The Guests
Robert Seiner, KIKconsulting.com
Mitesh Shah, MapR
About the Discussion
There are three widely-used approaches to implement data governance. The command-and-control approach, the traditional (if you build it, they will come) approach and the non-invasive approach. Join a rowdy group of data seers as they share their thoughts on how to determine the best approach to follow. Host @eric_kavanagh and Co-Host Bob Seiner will interview guests and discuss how the approaches differ, the strengths and weaknesses of each and the impact the approach will have on success or failure.
About the Host
Eric Kavanagh
CEO, The Bloor Group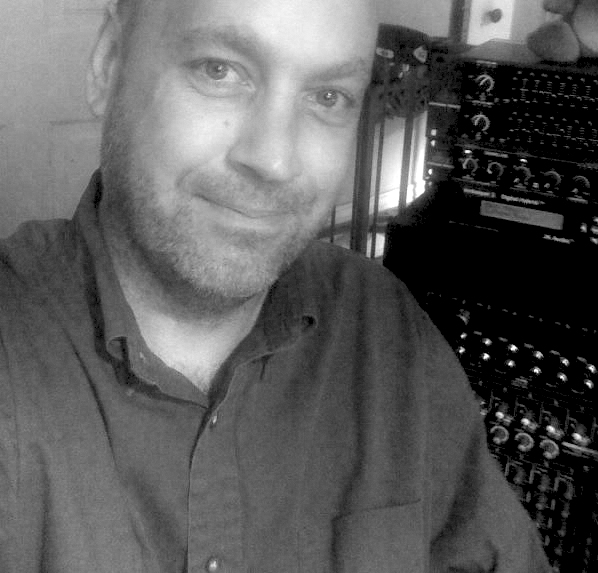 Eric has nearly 30 years of experience as a career journalist with a keen focus on enterprise technologies. He designs and moderates a variety of New Media programs, including The Briefing Room, DM Radio and Espresso Series, as well as GARP's Leadership and Research Webcasts. His mission is to help people leverage the power of software, methodologies and politics in order to get things done.
Listen Live
NOTE: DM Radio is only broadcast on Thursdays at 3 PM Eastern. This is a live radio station broadcast 24 hours per day. DM Radio and its affiliates have no control over any other show outside DM Radio.