The Power of Transformation: CTOs on the Move
Original Air Date: September 20, 2018
The Guests
Anthony Deighton, Celonis

Danielle Grossi, SAP Data Network

Andrew Sohn, Crawford & Co.
About the Discussion
As the C-Suite revolution continues, another role has emerged in forward-looking companies: the Chief Transformation Officer. In some organizations, the title is Chief Digital Officer; but either way, this role is focused on… (wait for it)… digital transformation! By and large, the duties of these executives revolve around the conversion of manual, paper-based systems to modernized, digital solutions, with an especial focus on the power of data. Check out this episode of DM Radio to learn how these new roles are changing the face of business.
About the Host
Eric Kavanagh
CEO, The Bloor Group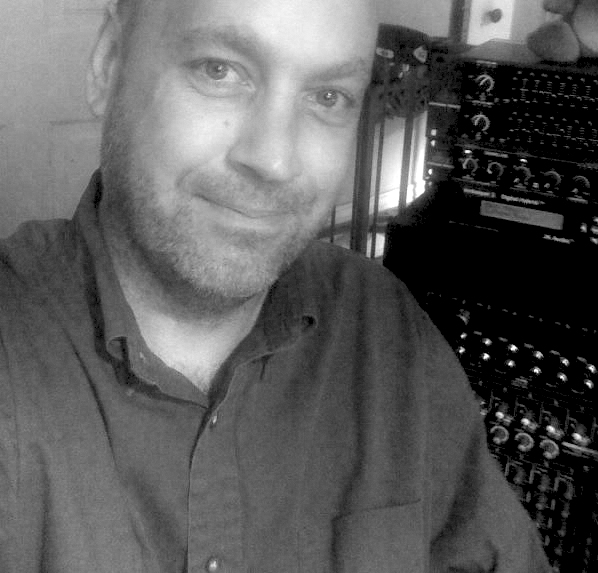 Eric has nearly 30 years of experience as a career journalist with a keen focus on enterprise technologies. He designs and moderates a variety of New Media programs, including The Briefing Room, DM Radio and Espresso Series, as well as GARP's Leadership and Research Webcasts. His mission is to help people leverage the power of software, methodologies and politics in order to get things done.
Listen Live
NOTE: DM Radio is only broadcast on Thursdays at 3 PM Eastern. This is a live radio station broadcast 24 hours per day. DM Radio and its affiliates have no control over any other show outside DM Radio.