Why a Dynamic Data Catalog Matters
Original Air Date: September 27, 2018
The Guests
Rohit Mahajan, Io-Tahoe
Ravi Shankar, Denodo
Ben Sharma, Zaloni
About the Discussion
As the explosion of data sources and types continues, most modern enterprises have realized they don't just need a data catalog, but a dynamic one at that. This relatively new class of technology is much like the data dictionaries of old, but super-charged with functionality for finding, categorizing and governing vast amounts of data, ideally in a lights-out fashion. Find out what all that means by checking out this episode of DM Radio! Host @eric_kavanagh will interview several expert guests.
About the Host
Eric Kavanagh
CEO, The Bloor Group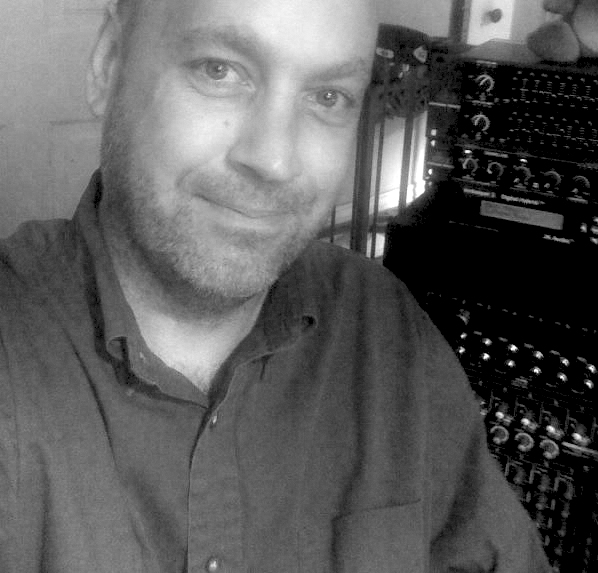 Eric has nearly 30 years of experience as a career journalist with a keen focus on enterprise technologies. He designs and moderates a variety of New Media programs, including The Briefing Room, DM Radio and Espresso Series, as well as GARP's Leadership and Research Webcasts. His mission is to help people leverage the power of software, methodologies and politics in order to get things done.
Listen Live
NOTE: DM Radio is only broadcast on Thursdays at 3 PM Eastern. This is a live radio station broadcast 24 hours per day. DM Radio and its affiliates have no control over any other show outside DM Radio.