Big Data at-Scale: Riding the Wave
Original Air Date: October 25, 2018
The Guests
David Besemer,  MapD
Monte Wedenius, Maria DB
Dave Stokes, Oracle MySQL
Amrita Jain, Glassdoor
About the Discussion
Just as the first waves of big data challenged legacy systems several years ago, so too is the current tsunami fostering the creation of stronger, more durable information infrastructure. The good news? Innovation is everywhere! The challenge? Reconciling new systems with old will take a concerted effort. Find out how your company can carve a prosperous path forward by checking out this episode of DM Radio! Host @eric_kavanagh will interview several expert guests!
About the Host
Eric Kavanagh
CEO, The Bloor Group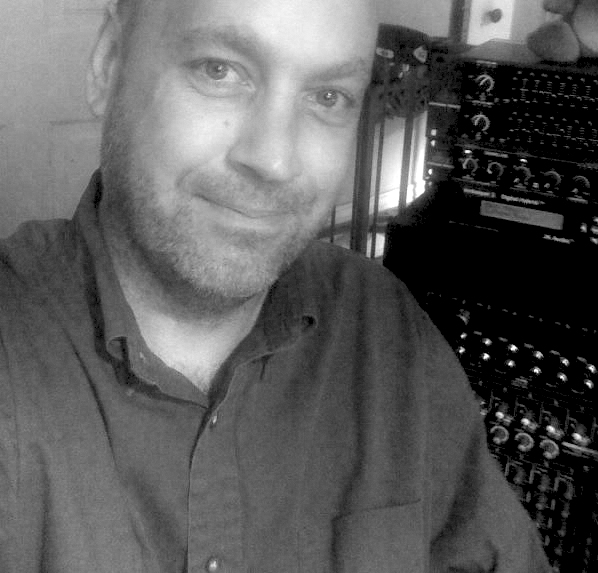 Eric has nearly 30 years of experience as a career journalist with a keen focus on enterprise technologies. He designs and moderates a variety of New Media programs, including The Briefing Room, DM Radio and Espresso Series, as well as GARP's Leadership and Research Webcasts. His mission is to help people leverage the power of software, methodologies and politics in order to get things done.
Listen Live
NOTE: DM Radio is only broadcast on Thursdays at 3 PM Eastern. This is a live radio station broadcast 24 hours per day. DM Radio and its affiliates have no control over any other show outside DM Radio.