From Hybrid Cloud to Multi-Cloud: Federation for All
Original Air Date: November 1, 2018
The Guests
Abdul Rasheed, Rubrik Datos IO
Piet Loubser, Paxata
Kevin Mcgrath, Spotinst
Eric Wright, Turbonomic
About the Discussion
Almost overnight, information architects went from talking hybrid cloud to multi-cloud. And the reason is clear: multi-cloud is the future! With all the major software vendors now plying their trade in the stratosphere, the reality of multi-cloud is unavoidable. That's why so many visionaries keep talking about the "single pane of glass" through which companies can manage their increasingly complex environments. How can you stay abreast of all the latest? Check out this episode of DM Radio!
About the Host
Eric Kavanagh
CEO, The Bloor Group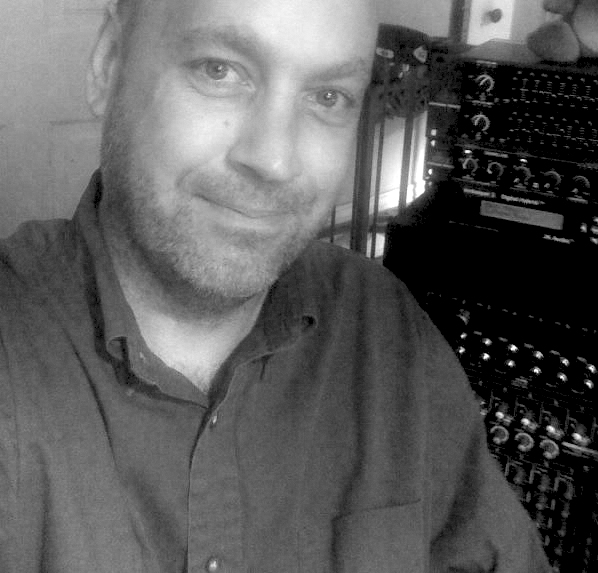 Eric has nearly 30 years of experience as a career journalist with a keen focus on enterprise technologies. He designs and moderates a variety of New Media programs, including The Briefing Room, DM Radio and Espresso Series, as well as GARP's Leadership and Research Webcasts. His mission is to help people leverage the power of software, methodologies and politics in order to get things done.
Listen Live
NOTE: DM Radio is only broadcast on Thursdays at 3 PM Eastern. This is a live radio station broadcast 24 hours per day. DM Radio and its affiliates have no control over any other show outside DM Radio.