Webinar: Accelerate Your Move to the Cloud with Data Catalogs and Governance
This webinar is sponsored by:

About the Webinar
As more data is migrating to the cloud, whether to increase efficiencies or take advantage of new capabilities like AI and machine learning tools, organizations are challenged on how to do so in a consumable, trusted fashion. Join us for this webcast and hear how enterprises are using data catalogs to unify approaches across their cloud and on-premises worlds, and prioritize which data assets should be moved to cloud, resulting in a more consumable and trusted data lake and ecosystem.
About the Speaker
Paul Brunet
Vice President of Product Marketing, Collibra
Paul Brunet has extensive experience across all facets of marketing, product management, strategy and business development. His passion lies in matching technology to business challenges.
In his role as VP, Product Marketing at Collibra, Paul drives the strategy in helping clients maximize the value of their data through governance and catalog technologies. Prior to joining Collibra, Paul spent many years at IBM leading the various marketing teams in key initiatives including Cloud, Blockchain, Mobile and SOA.
About the Host
Eric Kavanagh
CEO, The Bloor Group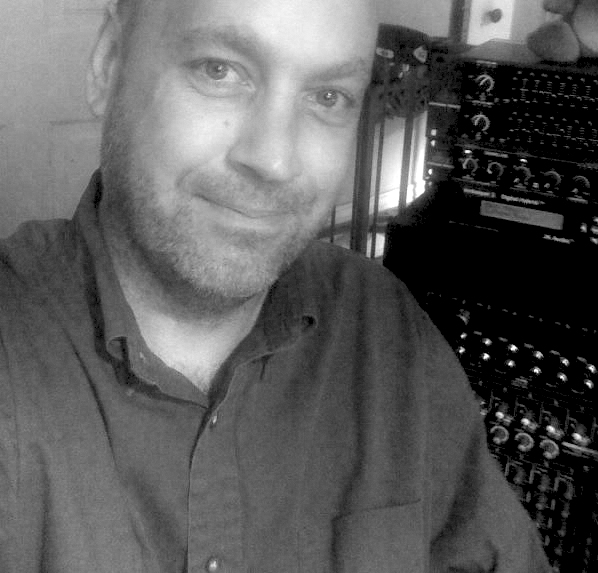 Eric has nearly 30 years of experience as a career journalist with a keen focus on enterprise technologies. He designs and moderates a variety of New Media programs, including The Briefing Room, DM Radio and Espresso Series, as well as GARP's Leadership and Research Webcasts. His mission is to help people leverage the power of software, methodologies and politics in order to get things done.
Brought to You in Partnership with: