Big Data: How to Make It Work for You
DATE: January 17, 2019
TIME: 3 PM Eastern / 12 PM Pacific
The Guests
Shant Hovsepian , Arcadia Data
Andy Sheldon, Unifi Software
Sean Zinsmeister,ThoughtSpot
About the Discussion
Big Data continues to reshape the business world in deep and compelling ways. But not everyone has yet cracked the code for leveraging this plentiful resource. Many companies have struggled to get worthwhile projects rolling, the kind that generate tangible value for their bottom line. But there are increasing numbers of success stories, which pave the way for everyone else to get on board. Check out this episode of DM Radio to see how the other half works today, and ideally get your own plans going.
About the Host
Eric Kavanagh
CEO, The Bloor Group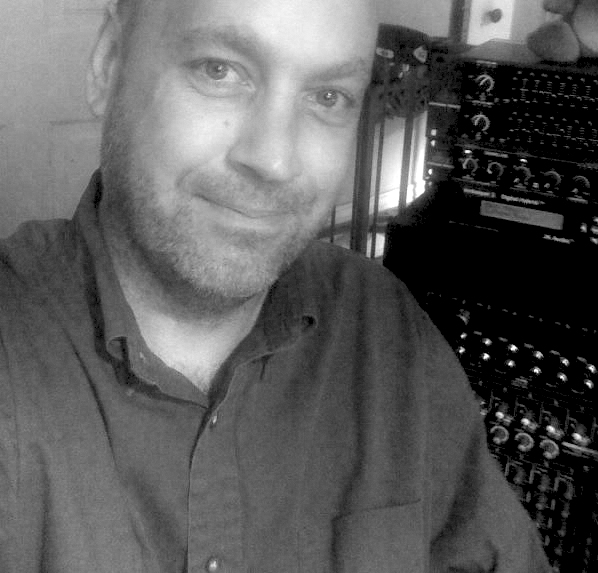 Eric has nearly 30 years of experience as a career journalist with a keen focus on enterprise technologies. He designs and moderates a variety of New Media programs, including The Briefing Room, DM Radio and Espresso Series, as well as GARP's Leadership and Research Webcasts. His mission is to help people leverage the power of software, methodologies and politics in order to get things done.
Listen Live
NOTE: DM Radio is only broadcast on Thursdays at 3 PM Eastern. This is a live radio station broadcast 24 hours per day. DM Radio and its affiliates have no control over any other show outside DM Radio.