Contain Yourself? The Key to Hybrid Cloud
Original Air Dare: January 24, 2019
The Guests
Tom Petrocelli, Amalgam Insights
Samuel Holcman, Pinnacle Business Group

Pakshi Rajan, Paxata
About the Discussion
The next major evolution of enterprise computing is here: containers! Whether it's Kubernetes, Docker, or any of the niche players in this new space, containers are revolutionizing how the sausage gets made. What's more, a good container strategy can serve as the stepping stone into what will surely become the new normal: Multi-Cloud! That's because most large organizations are already combining several cloud solutions with their on-prem data centers. Well orchestrated containers can keep those heterogeneous environments running smoothly.
About the Host
Eric Kavanagh
CEO, The Bloor Group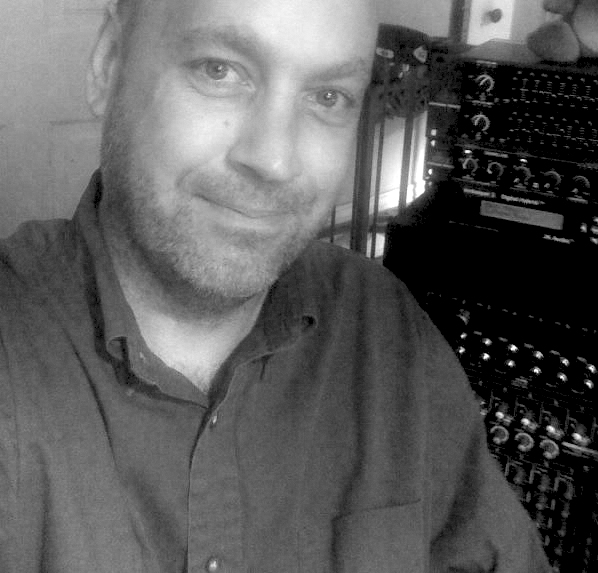 Eric has nearly 30 years of experience as a career journalist with a keen focus on enterprise technologies. He designs and moderates a variety of New Media programs, including The Briefing Room, DM Radio and Espresso Series, as well as GARP's Leadership and Research Webcasts. His mission is to help people leverage the power of software, methodologies and politics in order to get things done.
Listen Live
NOTE: DM Radio is only broadcast on Thursdays at 3 PM Eastern. This is a live radio station broadcast 24 hours per day. DM Radio and its affiliates have no control over any other show outside DM Radio.