Webinar: Planets Align – The Irresistible Forces Pulling Big Data to the Cloud
This webinar is sponsored by:
About the Webinar
Business leaders and technologists have become increasingly sophisticated and successful in collecting, monetizing, and using their data to create real business value through modern data applications. As early successes are followed by more ambitious goals for their big data programs, many organizations are feeling the gravitational pull of the cloud as a primary deployment platform for their new data pipelines.
As these planets align cloud powerhouses like Amazon AWS, Microsoft Azure, and Google Cloud Platform are ramping up a rich collection of cloud services including Spark, Kafka, SQL/NoSQL databases, ML/AI, and many more.
Register for this DM Radio Deep Dive to hear industry Analyst Eric Kavanagh explain why the cloud is forcing an evolution of thinking and investment in big data programs. He'll be joined by George Demarest of Unravel Data who will discuss the key role of AI, machine learning, expert automation, and market forces are playing in the planetary shift towards big data in the cloud.
Though it doesn't have to be complicated, the Data Lake has a few key design points that are critical, and it does need to follow some principles for success. Avoid building the Data Swamp, but not the Data Lake! The tool ecosystem is building up around the Data Lake and soon many will have a robust Lake and Data Warehouse. We will discuss policy to keep them straight, send "horses to courses," and keep up users' confidence in the Data Platforms.
As for platform, although Hadoop received the early majority of Data Lakes, organizations are now weighing in that the Data Lake will be built in Cloud object storage. We'll discuss these options as well.
Get this data point for your Data Lake journey.
About the Speaker
George Demarest
Senior Director of Product Marketing, Unravel
George Demarest served as a software engineer, technical marketer, and marketing strategist for companies such as AT&T Bell Labs, UNIX System Labs, and Oracle. In recent years he has specialized in providing go-to-market expertise to big data startups such as MapR, Bigstream, Nodesource, and Looker; joining big data AIOps vendor Unravel Data as Senior Director of Product Marketing in 2018.
About the Host
Eric Kavanagh
CEO, The Bloor Group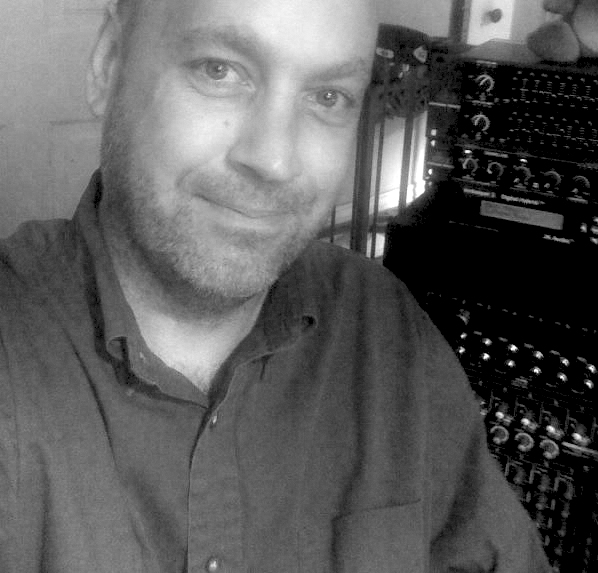 Eric has nearly 30 years of experience as a career journalist with a keen focus on enterprise technologies. He designs and moderates a variety of New Media programs, including The Briefing Room, DM Radio and Espresso Series, as well as GARP's Leadership and Research Webcasts. His mission is to help people leverage the power of software, methodologies and politics in order to get things done.
Brought to You in Partnership with: