FinTech Revolution: A Data-Driven Renaissance
Original Air Date: February 14, 2019
The Guests
Greg Michaelson, DataRobot
Zac Sheffer, Elsen
Dan Darnell, ParallelM
Co Host, Dr. Peter Went, The Bloor Group
About the Discussion
Follow the money! That's what they always say in the world of journalism. And these days, the financial services industry needs to pay special attention to that age-old mantra. Reason being, FinTech as it's called has largely upended traditional business models, as solutions like Venmo, Zelle QuickPay and others allow users to move money here and there in seconds, at little or no charge. But don't forget the data! Underneath all those transactions are cutting-edge systems for managing the data. Learn more on this episode of DM Radio!
About the Host
Eric Kavanagh
CEO, The Bloor Group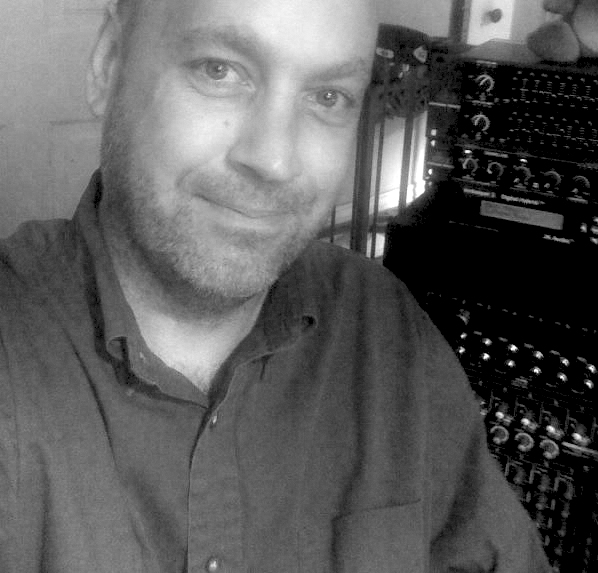 Eric has nearly 30 years of experience as a career journalist with a keen focus on enterprise technologies. He designs and moderates a variety of New Media programs, including The Briefing Room, DM Radio and Espresso Series, as well as GARP's Leadership and Research Webcasts. His mission is to help people leverage the power of software, methodologies and politics in order to get things done.
Listen Live
NOTE: DM Radio is only broadcast on Thursdays at 3 PM Eastern. This is a live radio station broadcast 24 hours per day. DM Radio and its affiliates have no control over any other show outside DM Radio.