Google and Amazon: The Future of Data Centers?
Original Air Date: February 21, 2019
The Guests
Keno Fischer, Julia Computing
Chris Carter, Approyo

Patrick Mcfaddin, Datastax
About the Discussion
Time was, every major corporation built their own data centers! You found an appropriate site with enough power and cooling, bought all the hardware, set up the operating systems, loaded your applications, and then, sooner or later, had yourself a data center. These days, one visionary summed it up like this: "Friends don't let friends build data centers." The future is clearly in the Cloud, with Amazon, Microsoft, Google and others vying for those dollars. What does that mean for your organization? Check out this episode of DM Radio to find out!
About the Host
Eric Kavanagh
CEO, The Bloor Group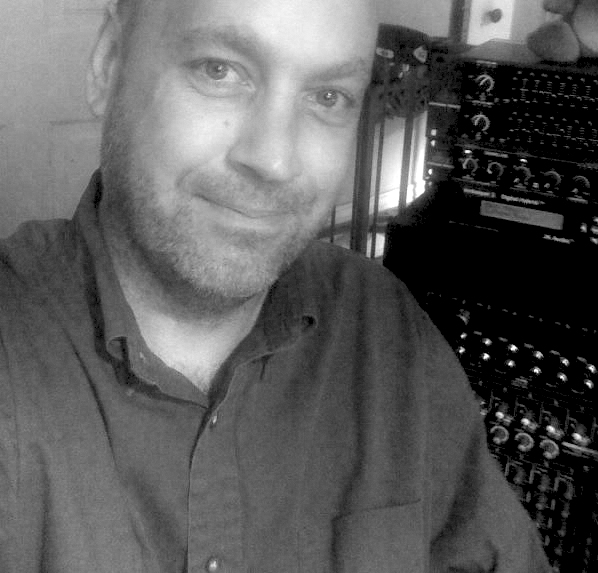 Eric has nearly 30 years of experience as a career journalist with a keen focus on enterprise technologies. He designs and moderates a variety of New Media programs, including The Briefing Room, DM Radio and Espresso Series, as well as GARP's Leadership and Research Webcasts. His mission is to help people leverage the power of software, methodologies and politics in order to get things done.
Listen Live
NOTE: DM Radio is only broadcast on Thursdays at 3 PM Eastern. This is a live radio station broadcast 24 hours per day. DM Radio and its affiliates have no control over any other show outside DM Radio.