Kubernetes and Kafka: The New Enterprise Norms
Original Air Date: March 21, 2019
The Guests
Skyler Thomas, Chief Architect, MapR
About the Discussion
The open-source foundation of data management continues to move forward, with technologies like Kubernetes and Kafka now taking center stage at many large organizations. As with any innovative solution, these frameworks are only applicable in certain environments. Not every company needs a container strategy; and not all business models require real-time streams of data. But for those that do, these remarkably powerful tools are changing the way business gets done. Check out this episode of DM Radio to learn more!.
About the Host
Eric Kavanagh
CEO, The Bloor Group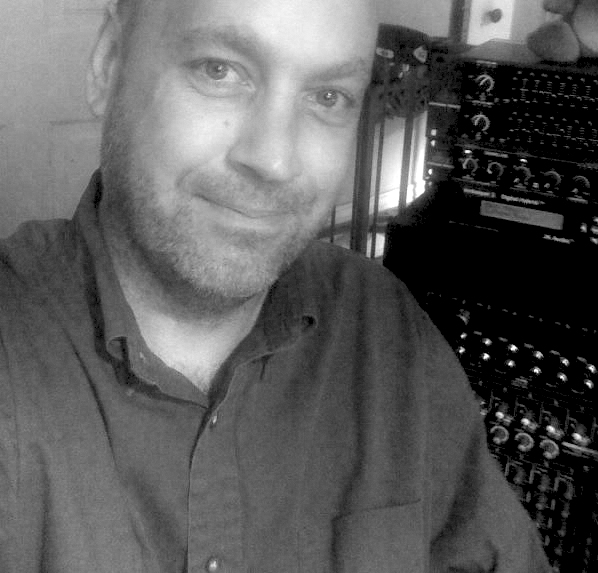 Eric has nearly 30 years of experience as a career journalist with a keen focus on enterprise technologies. He designs and moderates a variety of New Media programs, including The Briefing Room, DM Radio and Espresso Series, as well as GARP's Leadership and Research Webcasts. His mission is to help people leverage the power of software, methodologies and politics in order to get things done.
Listen Live
NOTE: DM Radio is only broadcast on Thursdays at 3 PM Eastern. This is a live radio station broadcast 24 hours per day. DM Radio and its affiliates have no control over any other show outside DM Radio.