Lambda No More? Real-Time Architectures Evolve
Original Air Date: March 28, 2019
The Guests
Dan Potter, Attunity
Steve Wilkes, Striim
About the Discussion
What time is it? It's real-time! That was the promise of the early Lambda Architectures: fusing real-time responsiveness with traditional batch processes for loading data into important business systems. But the original vision of Lambda hit many stumbling blocks. More often than not, these architectures wound up requiring more work than was reasonably feasible. But there are new ways of handling old problems. Check out this episode of DM Radio to hear several experts explain the really real reality of modern real-time systems.
About the Host
Eric Kavanagh
CEO, The Bloor Group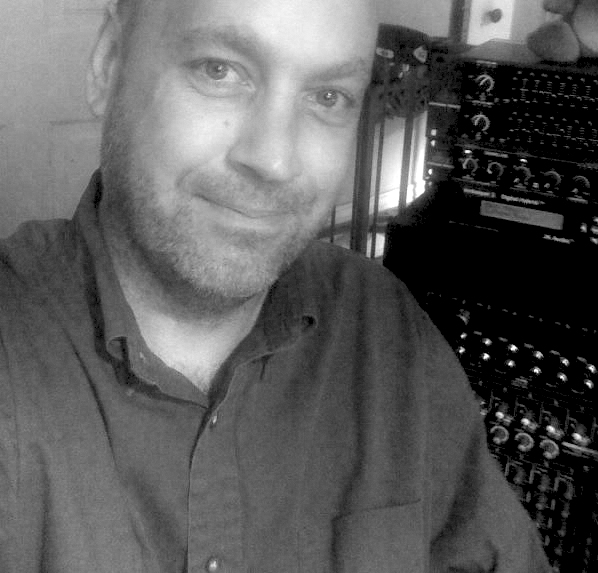 Eric has nearly 30 years of experience as a career journalist with a keen focus on enterprise technologies. He designs and moderates a variety of New Media programs, including The Briefing Room, DM Radio and Espresso Series, as well as GARP's Leadership and Research Webcasts. His mission is to help people leverage the power of software, methodologies and politics in order to get things done.
Listen Live
NOTE: DM Radio is only broadcast on Thursdays at 3 PM Eastern. This is a live radio station broadcast 24 hours per day. DM Radio and its affiliates have no control over any other show outside DM Radio.