More and More: Get Ready for 'Big Metadata'
Original Air Date: April 4, 2019
The Guests
Kelly Stirman, Dremio
Dan Potter, Attunity
Darren Peirce, Magnitude Software
About the Discussion
Data practitioners the world over know that metadata is the glue that holds information systems together. And then came so-called big data. Suddenly, the volume, velocity and variety of data hit new highs, and just about everything seemed to change. But guess what: metadata matters just as much in this new world as it did in the old. Check out this episode of DM Radio to hear best practices for leveraging the learnings of the past, for the systems of the future.
About the Host
Eric Kavanagh
CEO, The Bloor Group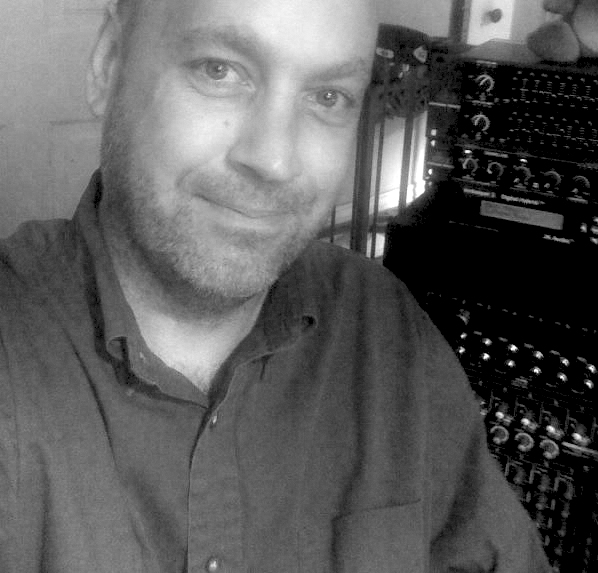 Eric has nearly 30 years of experience as a career journalist with a keen focus on enterprise technologies. He designs and moderates a variety of New Media programs, including The Briefing Room, DM Radio and Espresso Series, as well as GARP's Leadership and Research Webcasts. His mission is to help people leverage the power of software, methodologies and politics in order to get things done.
Listen Live
NOTE: DM Radio is only broadcast on Thursdays at 3 PM Eastern. This is a live radio station broadcast 24 hours per day. DM Radio and its affiliates have no control over any other show outside DM Radio.