Webinar: The Importance of DataOps in a Multi-Cloud World
To view the slides, click HERE>>
This webinar was sponsored by:

About the Webinar
There's no denying that Cloud has evolved from being an outlying market disruptor to a mainstream method for delivering IT applications and services. In fact, it's not uncommon to find that Enterprises use the services of more than one cloud at the same time. However, while a multi-cloud strategy offers many benefits, it also increases data management complexity and consequently reduces data availability. This webinar defines the meaning of DataOps and why it's a crucial component for every multi-cloud approach.
About the Speaker
Kevin Petrie
Senior Director of Product Marketing, Attunity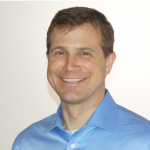 Kevin's passion is to decipher what technology means to practitioners. He has invested more than 20 years in technology, as a product marketer, industry analyst and services leader, with nearly a decade of experience in data management and analytics. This includes four years in which he launched, built and led a profitable analytics services team for EMC Pivotal in the Americas and EMEA, implementing data warehouse and data lake platforms for Fortune 2000 enterprises.
Kevin is currently Senior Director and runs field training at Attunity, a provider of data integration software that partners with Microsoft, Amazon, Google and many other data platform providers. He wrote the book Streaming Change Data Capture: A Foundation for Modern Data Architectures, OReilly 2018, and is a contributing analyst at Eckerson Group. Kevin has a B.A. from Bowdoin College and MBA from the University of California at Berkeley. A bookworm and outdoor fitness nut, Kevin enjoys kayaking, mountain biking and skiing with his wife and three boys.
About the Host
Eric Kavanagh
CEO, The Bloor Group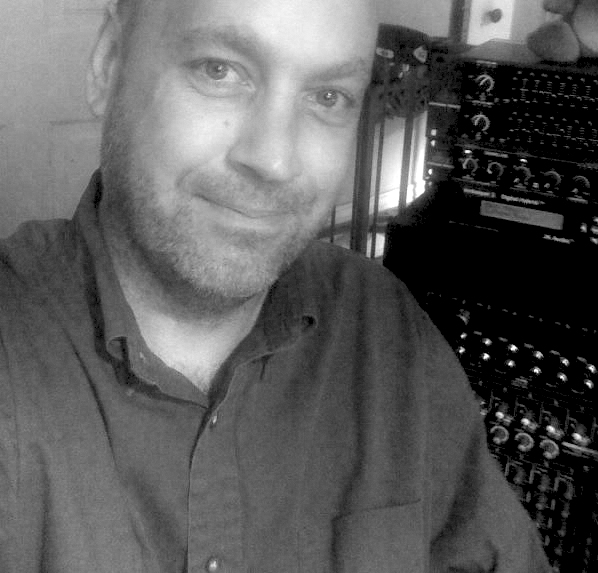 Eric has nearly 30 years of experience as a career journalist with a keen focus on enterprise technologies. He designs and moderates a variety of New Media programs, including The Briefing Room, DM Radio and Espresso Series, as well as GARP's Leadership and Research Webcasts. His mission is to help people leverage the power of software, methodologies and politics in order to get things done.
Brought to You in Partnership with: