Open Enterprise? The Open-Source Revolution Continues
Original Air Date: April 18, 2019
The Guests
Tom Petrocelli, Amalgam Insights
Justin Reock, Rogue Wave
Franz Aman, MariaDB

Joanna Schloss, Sauce Labs
About the Discussion
Somewhere in the mid 20-teens, major enterprise software vendors realized that the days of closed-source frameworks were numbered. Open-source had already moved from the Operating System (via Linux) to the data stack (via Hadoop) and into the networking space (also via the Apache Software foundation, and the Linux Foundation). And now? Open-source is really a mindset, a way of doing business in the software world. Find out what that means for you on this episode of DM Radio.
About the Host
Eric Kavanagh
CEO, The Bloor Group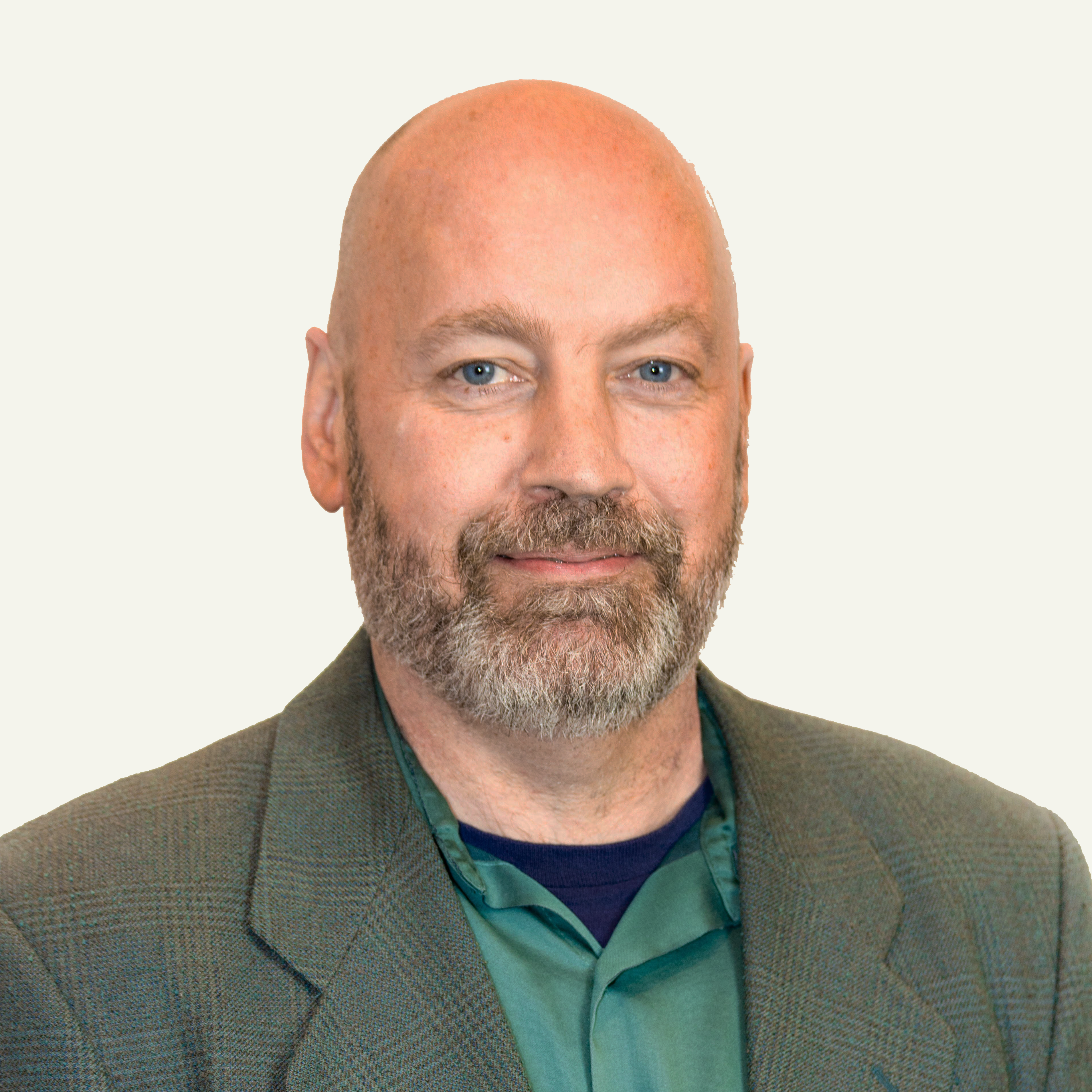 Eric has nearly 30 years of experience as a career journalist with a keen focus on enterprise technologies. He designs and moderates a variety of New Media programs, including The Briefing Room, DM Radio and Espresso Series, as well as GARP's Leadership and Research Webcasts. His mission is to help people leverage the power of software, methodologies and politics in order to get things done.
Listen Live
NOTE: DM Radio is only broadcast on Thursdays at 3 PM Eastern. This is a live radio station broadcast 24 hours per day. DM Radio and its affiliates have no control over any other show outside DM Radio.