Webinar: Fully Connected – Enabling the Modern Data Ecosystem
To view the slides, click HERE>>
This webinar is sponsored by:

About the Webinar
The modern enterprise gathers data from more sources than ever before, with many of them in the cloud. Game-changing solutions like Salesforce and Marketo have created new centers of gravity, alongside other interstellar forces like Amazon Web Services, Microsoft Azure, the Google Cloud Platform and others. Multi-cloud is the new norm, and that's posing some serious challenges for the entire data management team.Register for this DM Radio Deep Dive to hear Bloor Group CEO Eric Kavanagh explain why a new approach is required for organizations that want to leverage the growing array of cloud-based services. He'll be joined by Craig Chaplin, Sr. Product Manager at Magnitude Software, who will explain why traditional solutions like data warehousing must be augmented to handle the characteristics (ie, fragmentation, complexity) and demands (ie, speed, efficiency) of modern data management.
About the Speaker
Craig Chaplin
Senior Product Manager at Magnitude Software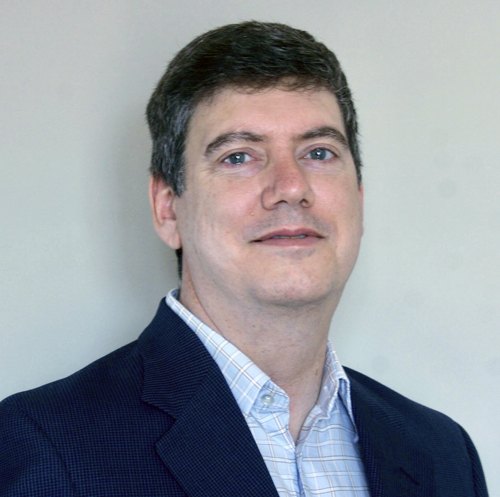 Craig leads the Connectivity product management team at Magnitude and is responsible for the strategy and direction of Magnitude's Connectivity Solutions.
A veteran in the BI and Analytics space for over two decades, Craig has had previous roles in product management at SAP for its analytic products. Prior to SAP, Craig was group product manager at Business Objects for the market leading Business Objects Enterprise BI platform and a Technical Account Manager for the company's most strategic partners.
Craig earned his diploma from the British Columbia Institute of Technology and currently resides in the Vancouver B.C..
About the Host
Eric Kavanagh
CEO, The Bloor Group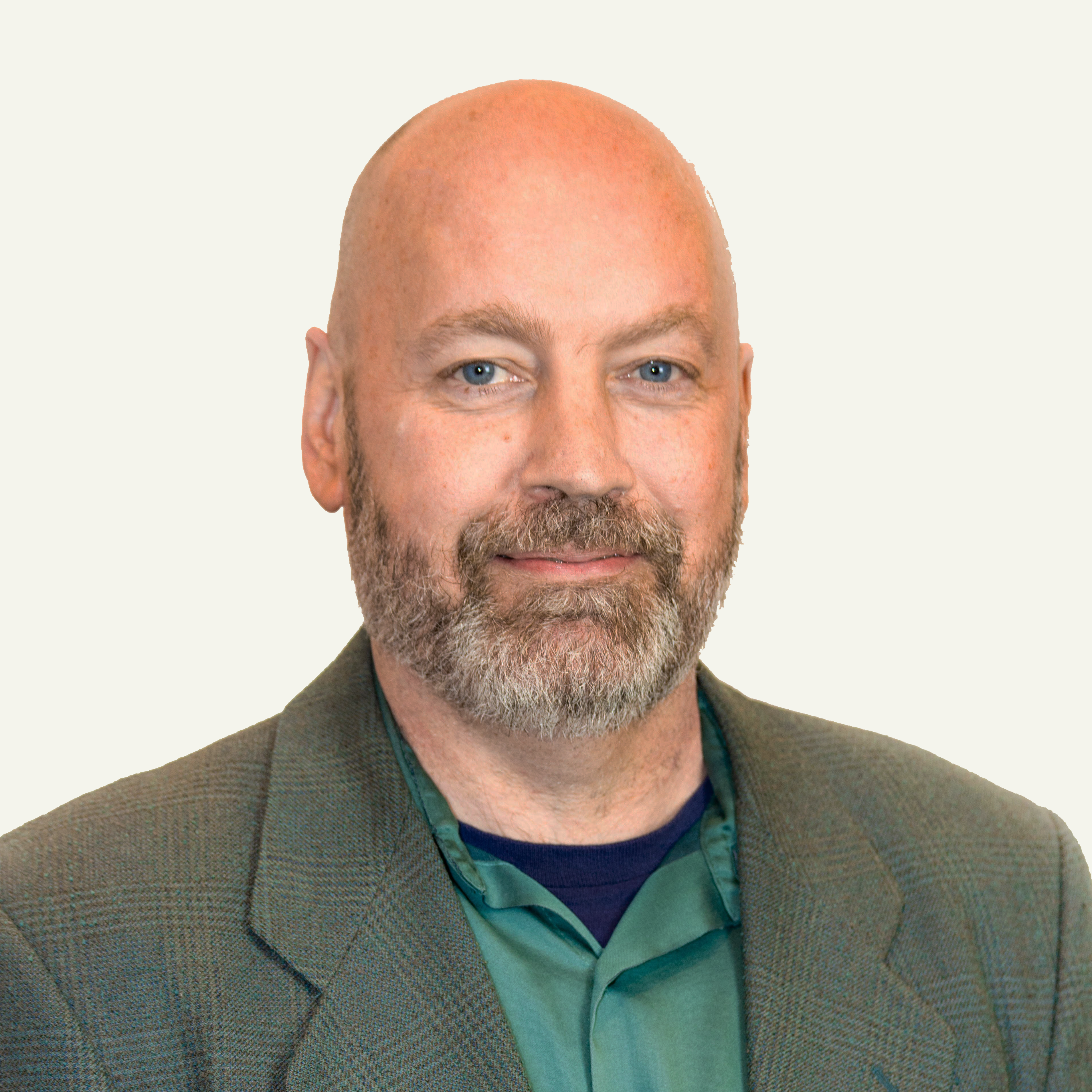 Eric has nearly 30 years of experience as a career journalist with a keen focus on enterprise technologies. He designs and moderates a variety of New Media programs, including The Briefing Room, DM Radio and Espresso Series, as well as GARP's Leadership and Research Webcasts. His mission is to help people leverage the power of software, methodologies and politics in order to get things done.
Brought to You in Partnership with: