Public or Private? CAO's Open; CFO's Closed
Original Air Date: April 25, 2019
The Guests
David Linthicum, Deloitte

Said Syed, HyperGrid

Piet Loubser, Paxata
About the Discussion
Veteran Analyst Dr. Robin Bloor once quipped that the public cloud is the gateway drug for the private cloud. And there's real pressure from both the vendor community and the user community to focus intently on public cloud, also known as multi-tenant. Certainly, Chief Analytics Officers love the idea of cheap computational; power that can crunch their data in rapid fashion. But the Chief Financial Officers? Not so much! They want on-prem, really, but will take private cloud if they must. Check out this episode of DM Radio to learn more!
About the Host
Eric Kavanagh
CEO, The Bloor Group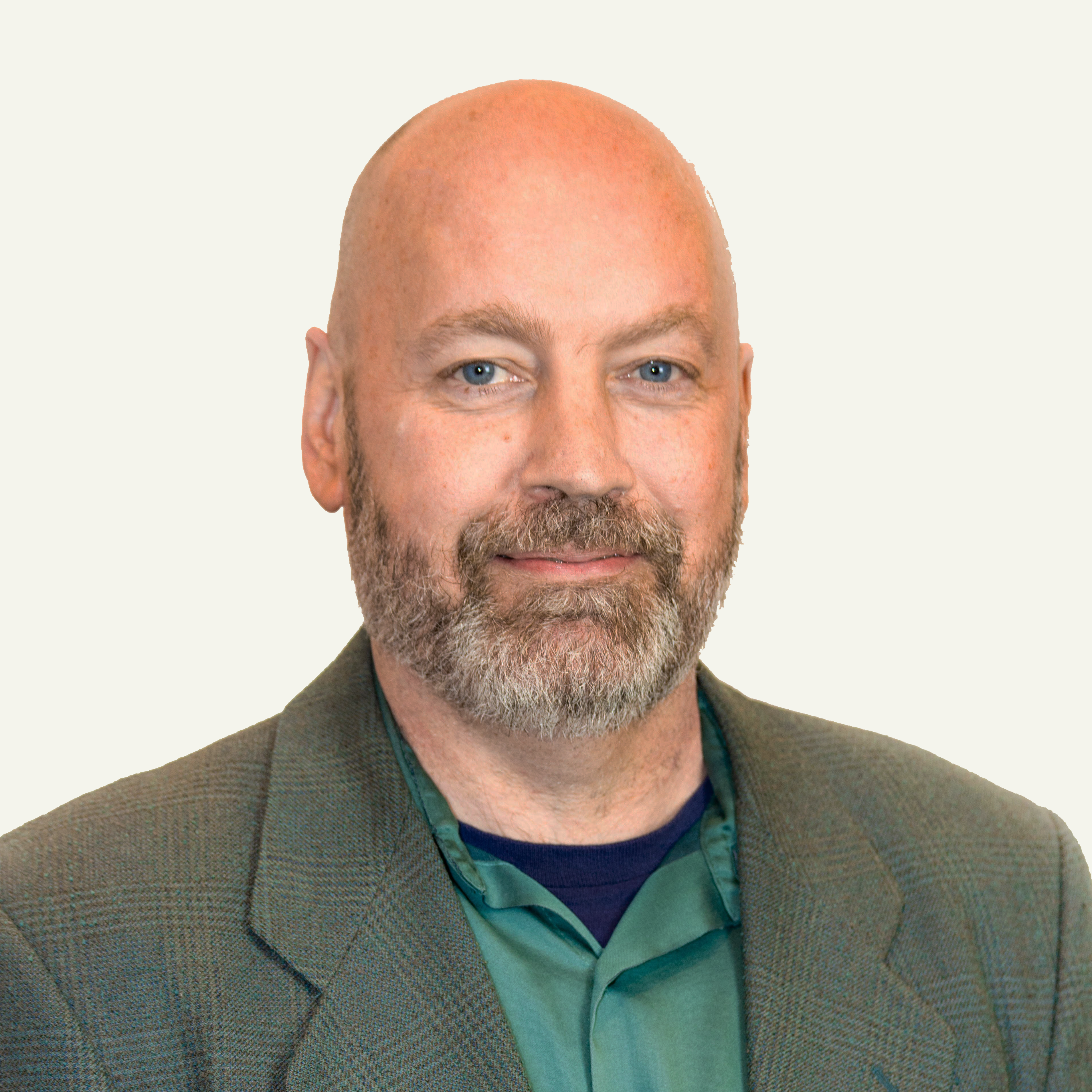 Eric has nearly 30 years of experience as a career journalist with a keen focus on enterprise technologies. He designs and moderates a variety of New Media programs, including The Briefing Room, DM Radio and Espresso Series, as well as GARP's Leadership and Research Webcasts. His mission is to help people leverage the power of software, methodologies and politics in order to get things done.
Listen Live
NOTE: DM Radio is only broadcast on Thursdays at 3 PM Eastern. This is a live radio station broadcast 24 hours per day. DM Radio and its affiliates have no control over any other show outside DM Radio.