Questions? Analytic Platforms Deliver Answers Faster than Ever
Original Air Date: May 2, 2019
The Guests
Anand Iyer, Quantum Spatial, Inc
Dan Potter, Attunity

Craig Chaplin, Magnitude

Greg Dorman, MariaDB
About the Discussion
Everyone has questions! And the more data an analyst or business executive gets, the more queries they'll have. That's why we see a real surge in companies providing high-powered analytical solutions. Some leverage innovative hardware; others parallel processing; still others look for clever ways to solve the challenge with innovative architectures. Regardless, all of these companies are focused on delivering analytical power to the end user. Check out this episode of DM Radio to learn more!
About the Host
Eric Kavanagh
CEO, The Bloor Group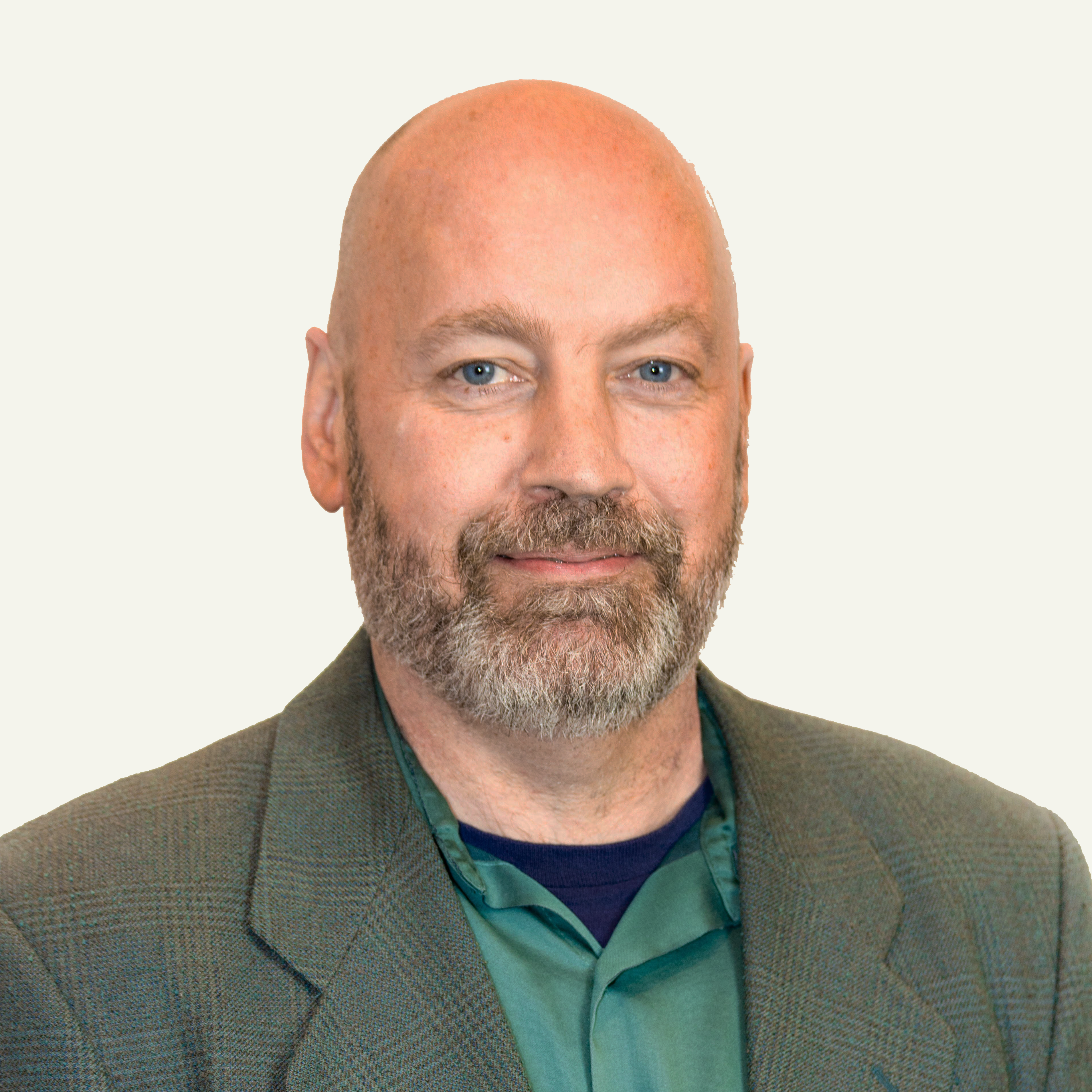 Eric has nearly 30 years of experience as a career journalist with a keen focus on enterprise technologies. He designs and moderates a variety of New Media programs, including The Briefing Room, DM Radio and Espresso Series, as well as GARP's Leadership and Research Webcasts. His mission is to help people leverage the power of software, methodologies and politics in order to get things done.
Listen Live
NOTE: DM Radio is only broadcast on Thursdays at 3 PM Eastern. This is a live radio station broadcast 24 hours per day. DM Radio and its affiliates have no control over any other show outside DM Radio.