Ready or Not: Narrow AI Tackles the Mundane
Original Air Date: May 9, 2019
The Guests
Abhi Sharma, avaamo
Yves Mulkers, 7wdata
Daved Boone, The Bloor Group
About the Discussion
Who likes tedious tasks? Anyone? Anyone? Not many people enjoy the mundane, and that's one awesome aspect of Artificial Intelligence! So-called Narrow AI focuses on hammering out repetitive tasks with remarkable ease. This can be extremely valuable in just about any data-related setting; for data quality, relevance, context, and the list goes on. Learn about some of the most cutting edge solutions in the world today by checking out this episode of DM Radio!
About the Host
Eric Kavanagh
CEO, The Bloor Group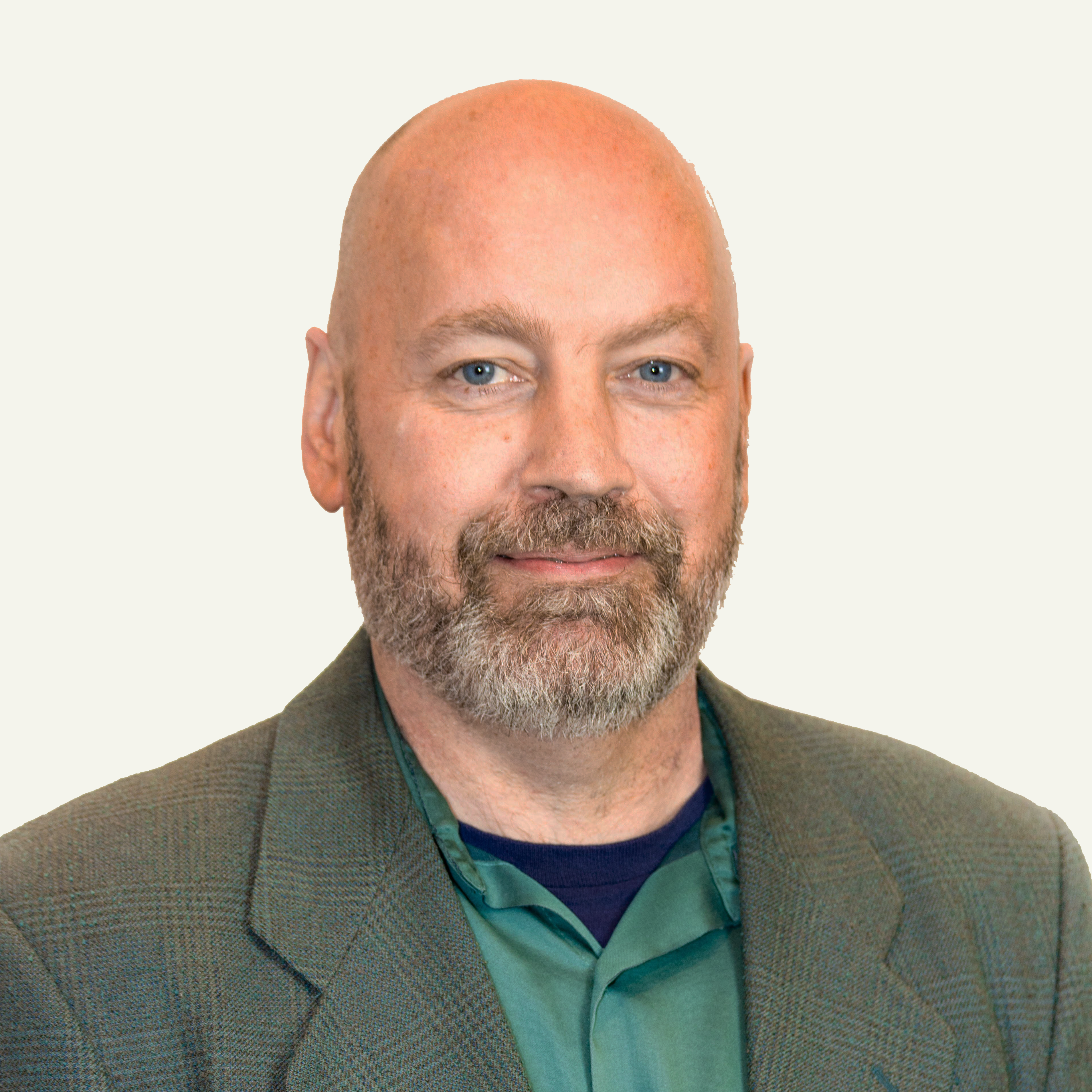 Eric has nearly 30 years of experience as a career journalist with a keen focus on enterprise technologies. He designs and moderates a variety of New Media programs, including The Briefing Room, DM Radio and Espresso Series, as well as GARP's Leadership and Research Webcasts. His mission is to help people leverage the power of software, methodologies and politics in order to get things done.
Listen Live
NOTE: DM Radio is only broadcast on Thursdays at 3 PM Eastern. This is a live radio station broadcast 24 hours per day. DM Radio and its affiliates have no control over any other show outside DM Radio.