Streaming-First Architectures Take Center Stage
Original Air Date: May 16, 2019
The Guests
Ted Dunning, MapR
Steve Wilkes, Striim
About the Discussion
Why wait? The traditional batch-oriented approach for data management is fast being subsumed by so-called streaming-first architectures. Apache Kafka certainly has an impact here, as many large organizations are now using this open-source technology to shuttle massive amounts of data along topical lines. How can streaming data improve your organization? Check out this episode of DM Radio to find out!
About the Host
Eric Kavanagh
CEO, The Bloor Group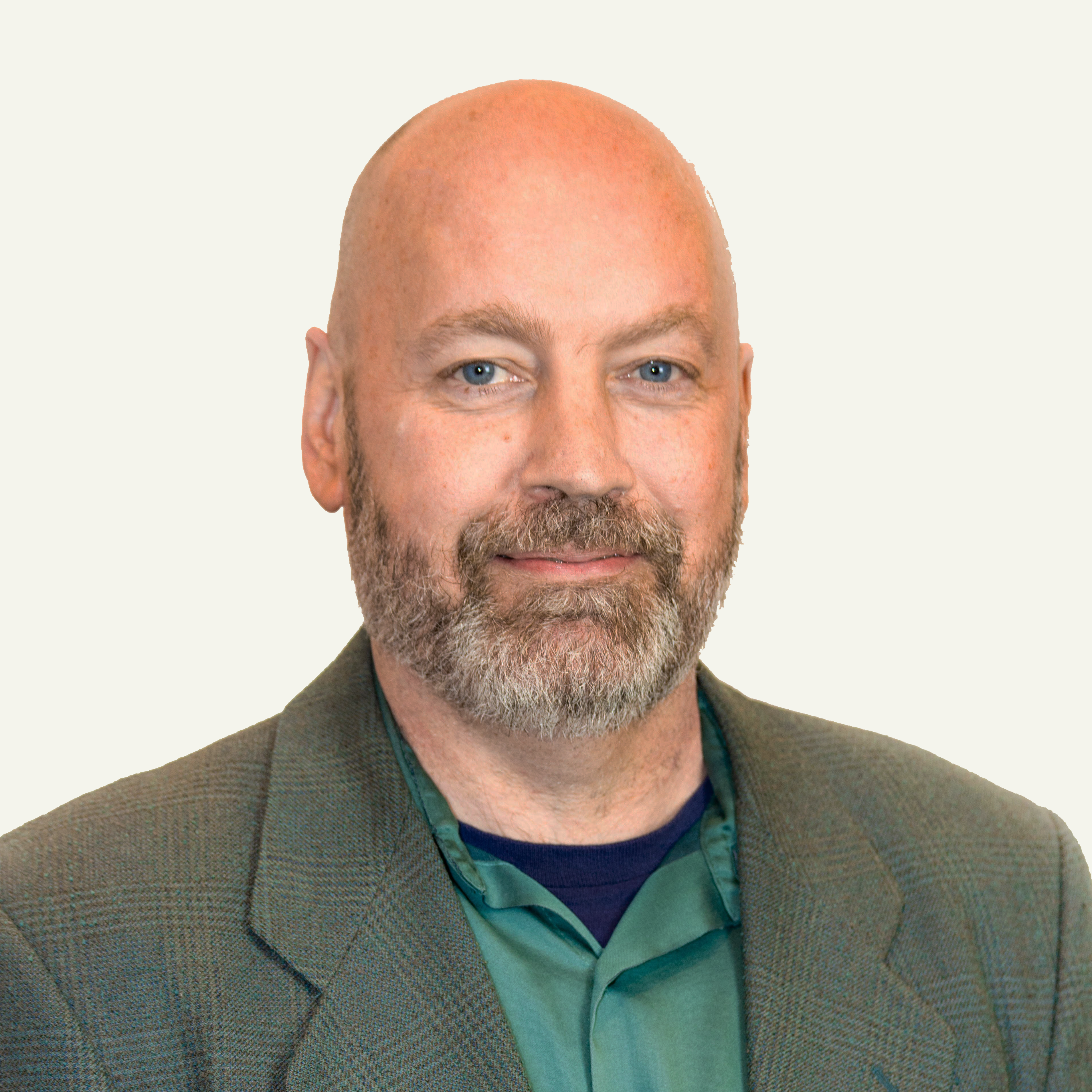 Eric has nearly 30 years of experience as a career journalist with a keen focus on enterprise technologies. He designs and moderates a variety of New Media programs, including The Briefing Room, DM Radio and Espresso Series, as well as GARP's Leadership and Research Webcasts. His mission is to help people leverage the power of software, methodologies and politics in order to get things done.
Listen Live
NOTE: DM Radio is only broadcast on Thursdays at 3 PM Eastern. This is a live radio station broadcast 24 hours per day. DM Radio and its affiliates have no control over any other show outside DM Radio.