Webinar: Transform! The Information Economy Demands Agility
Original Air Date: May 15, 2019
To view the slides, click HERE>>
This webinar was sponsored by:

About the Webinar
Digital transformation happens every day, whether companies like it or not. Strategic transformation is the ideal scenario, but it requires lots of research, planning, orchestration, and process awareness, plus one mission-critical component: data! Many business processes that get transformed these days require data from multiple sources, both on-prem and in the cloud. Whether you are designing or deploying applications, this presents challenges to traditional methodologies. Register for this DM Radio Deep Dive webinar to hear Bloor Group CEO Eric Kavanagh explain why data should drive the digital transformation process, from design through production. He'll be joined by Tony Fisher and Craig Chaplin of Simba, a Magnitude company, who will share their insights about the rapidly changing data landscape, and what implications that has on the process of digital transformation. They'll show how today's most cutting-edge organizations are weaving together diverse data sources to create very powerful, highly focused business applications including BI, analytics, ETL and data preparation applications.
About the Speaker
Tony Fisher
General manager, Magnitude Connectivity
Tony leads the Magnitude Connectivity business, driving strategy, revenue, product and operations as well as leveraging and integrating our Simba based technologies for new Magnitude solutions.  An accomplished data management and big data marketplace leader, Tony previously served as the SVP, Business Development & Strategy at Zaloni, an award-winning enterprise data lakes management provider; prior to that role, he was Vice President, Data Collaboration & Integration at Progress Software, where he led the business line's strategic direction and operations.
Prior to Progress, Tony was the CEO of Dataflux Corporation. He also served as Director of data warehouse technology at SAS. A key technology leader at SAS, Tony provided the engineering research and development direction that helped make SAS the market leader in data warehouse software sales.
Craig Chaplin
Senior Product Manager at Magnitude Software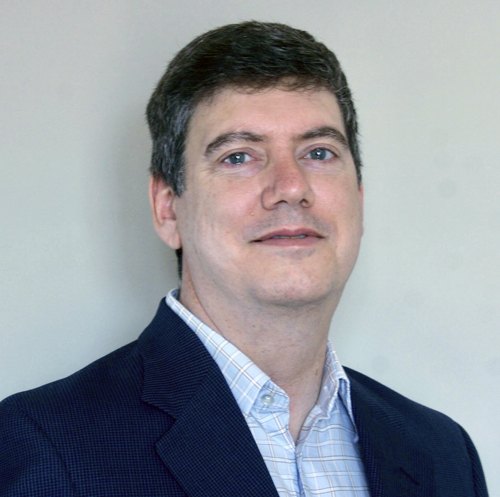 Craig leads the Connectivity product management team at Magnitude and is responsible for the strategy and direction of Magnitude's Connectivity Solutions.
A veteran in the BI and Analytics space for over two decades, Craig has had previous roles in product management at SAP for its analytic products. Prior to SAP, Craig was group product manager at Business Objects for the market leading Business Objects Enterprise BI platform and a Technical Account Manager for the company's most strategic partners.
Craig earned his diploma from the British Columbia Institute of Technology and currently resides in the Vancouver B.C..
Eric Kavanagh
CEO, The Bloor Group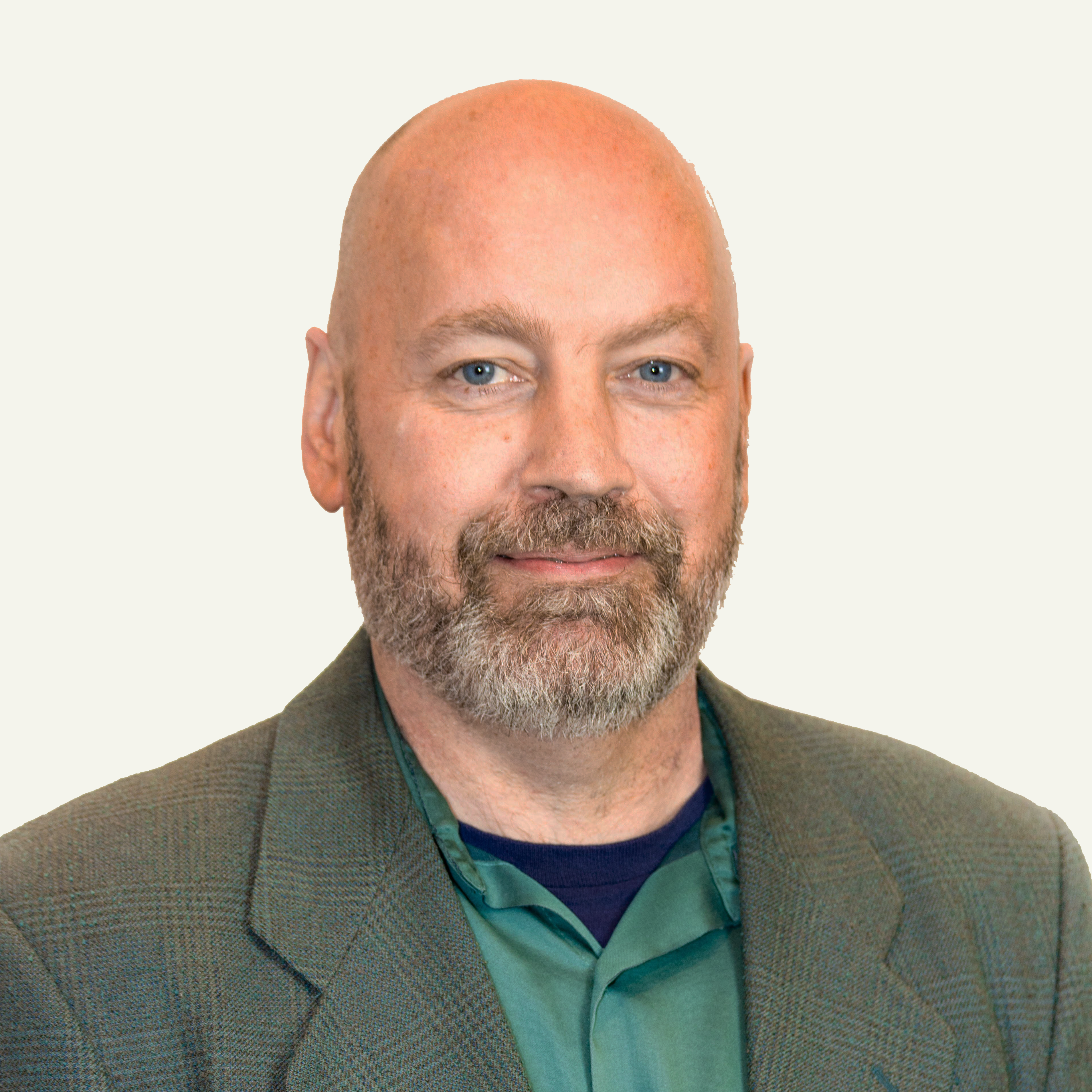 Eric has nearly 30 years of experience as a career journalist with a keen focus on enterprise technologies. He designs and moderates a variety of New Media programs, including The Briefing Room, DM Radio and Espresso Series, as well as GARP's Leadership and Research Webcasts. His mission is to help people leverage the power of software, methodologies and politics in order to get things done.
Brought to You in Partnership with: