Process Mining: The Essence of Digital Transformation
Origianl Air Date: May 23, 2019
The Guests
Darren Peirce, Magnitude Software
Southard Jones, Celonis
Stephen Pappas, Panviva
Robin Bloor, Bloor Group

Marcello La Rosa,  School of Computing, University of Melbourne
About the Discussion
Process makes perfect! Or more to the point, process mining can pave the way to near-perfect business architectures, and that's the actual stuff of digital transformation. So, what is process mining and why should you care? Check out this episode of DM Radio to find out! Host Eric Kavanagh will interview several experts to learn about this truly remarkable technology space, which focuses on following data footprints to determine what processes really look like, and then enabling analysts to make appropriate changes.
Eric Kavanagh
CEO, The Bloor Group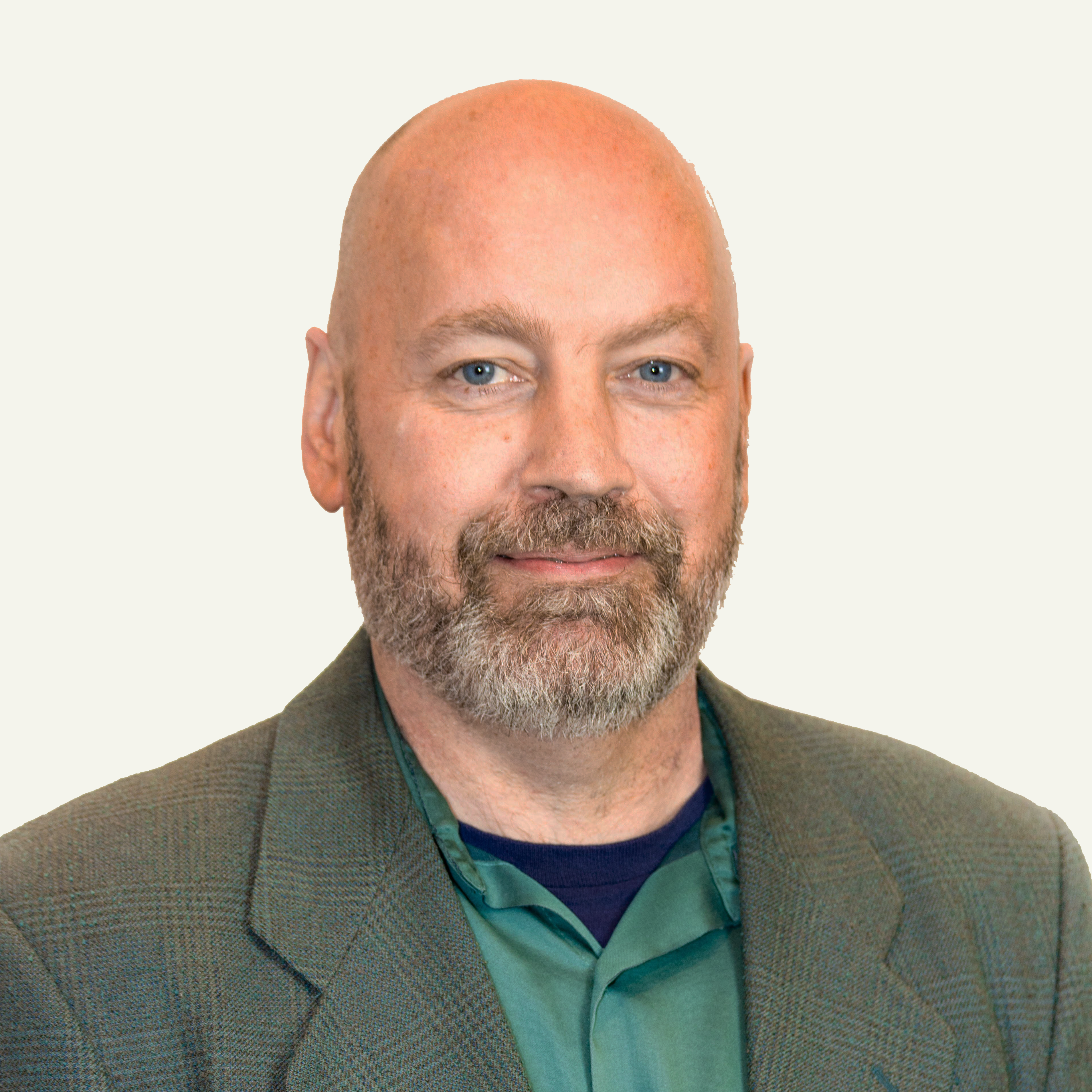 Eric has nearly 30 years of experience as a career journalist with a keen focus on enterprise technologies. He designs and moderates a variety of New Media programs, including The Briefing Room, DM Radio and Espresso Series, as well as GARP's Leadership and Research Webcasts. His mission is to help people leverage the power of software, methodologies and politics in order to get things done.
Listen Live
NOTE: DM Radio is only broadcast on Thursdays at 3 PM Eastern. This is a live radio station broadcast 24 hours per day. DM Radio and its affiliates have no control over any other show outside DM Radio.