Up and Coming: Three Startups with Amazing Potential
Original Air Date: May 30, 2019
The Guests
Farzad Dibachi, Inxeption
Amandeep Khurana, Okera
Venkat Venkataramani, Rockset
About the Discussion
Who are the the most innovative startups in data? What are they doing that will change the way you do business? DM Radio is hosting a special episode focused on innovation! Do you think your company is transformative? Send us an email to info@dmradio.biz! The top three (or four) startups will be featured on our show, which is now broadcasting in 23 markets around the USA, reaching upwards of a half-million listeners per episode!
Eric Kavanagh
CEO, The Bloor Group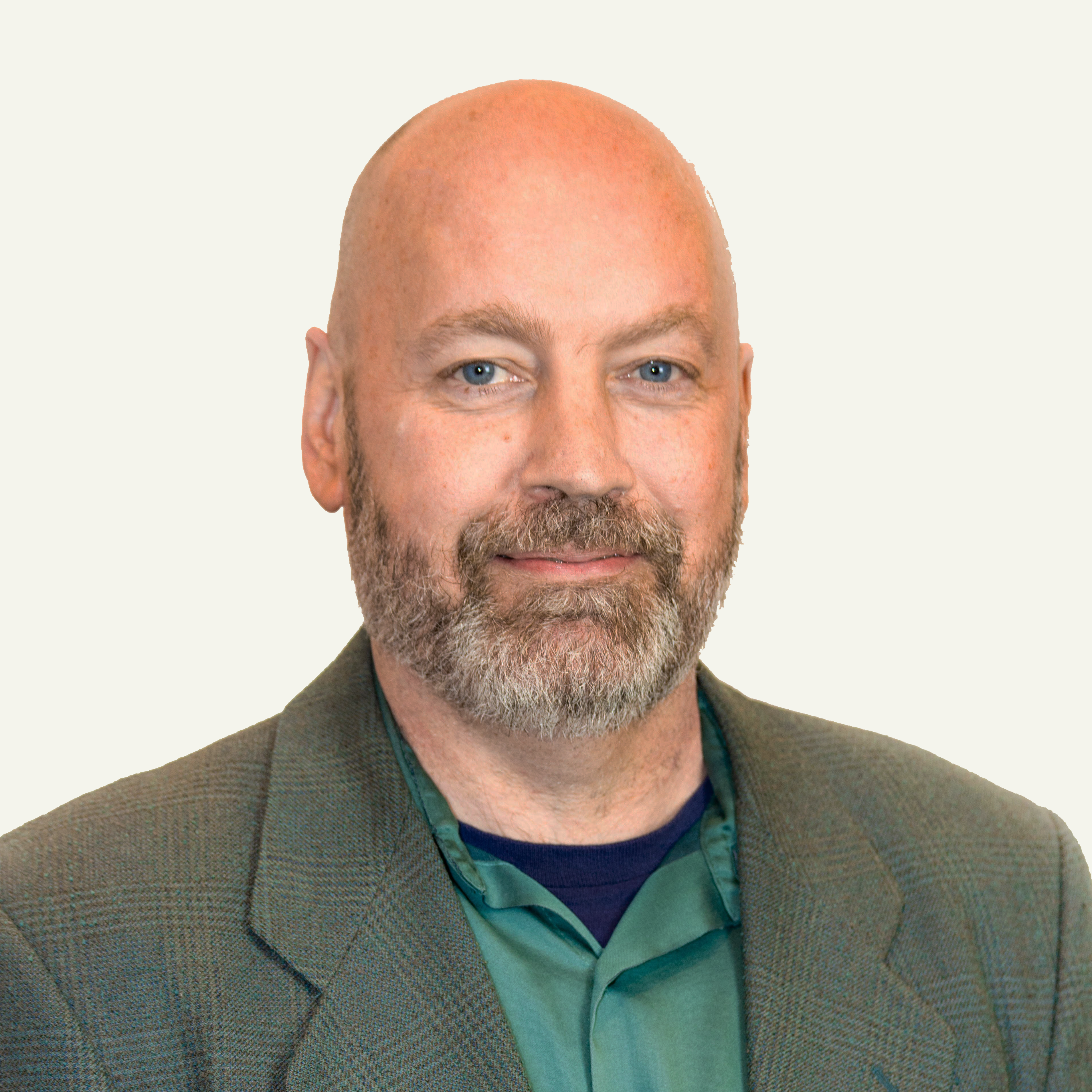 Eric has nearly 30 years of experience as a career journalist with a keen focus on enterprise technologies. He designs and moderates a variety of New Media programs, including The Briefing Room, DM Radio and Espresso Series, as well as GARP's Leadership and Research Webcasts. His mission is to help people leverage the power of software, methodologies and politics in order to get things done.
Listen Live
NOTE: DM Radio is only broadcast on Thursdays at 3 PM Eastern. This is a live radio station broadcast 24 hours per day. DM Radio and its affiliates have no control over any other show outside DM Radio.