Volume, Velocity, and Variety? How About Vision!
Original Air Date: June 6, 2019
The Guests
Sreevani Abbaraju, HVR Software

Matthew Monahan, Zaloni

Wayne Thompson, SAS
About the Discussion
We all know about the three Big Data Vs by now: Volume, Velocity, and Variety. There's a ton of data being spun out of enterprise systems and mobile devices, social media platforms, and cloud-based data centers; the speed is faster than ever, requiring a new set of technologies; and the variety creates for a much more unwieldy reality on the ground. But what's the tie that potentially binds all of these? Vision! It's now imperative that senior executives at data-driven companies have a solid vision of where they want to go, and how they'll get there. Check out this episode of DM Radio to learn more!
Eric Kavanagh
CEO, The Bloor Group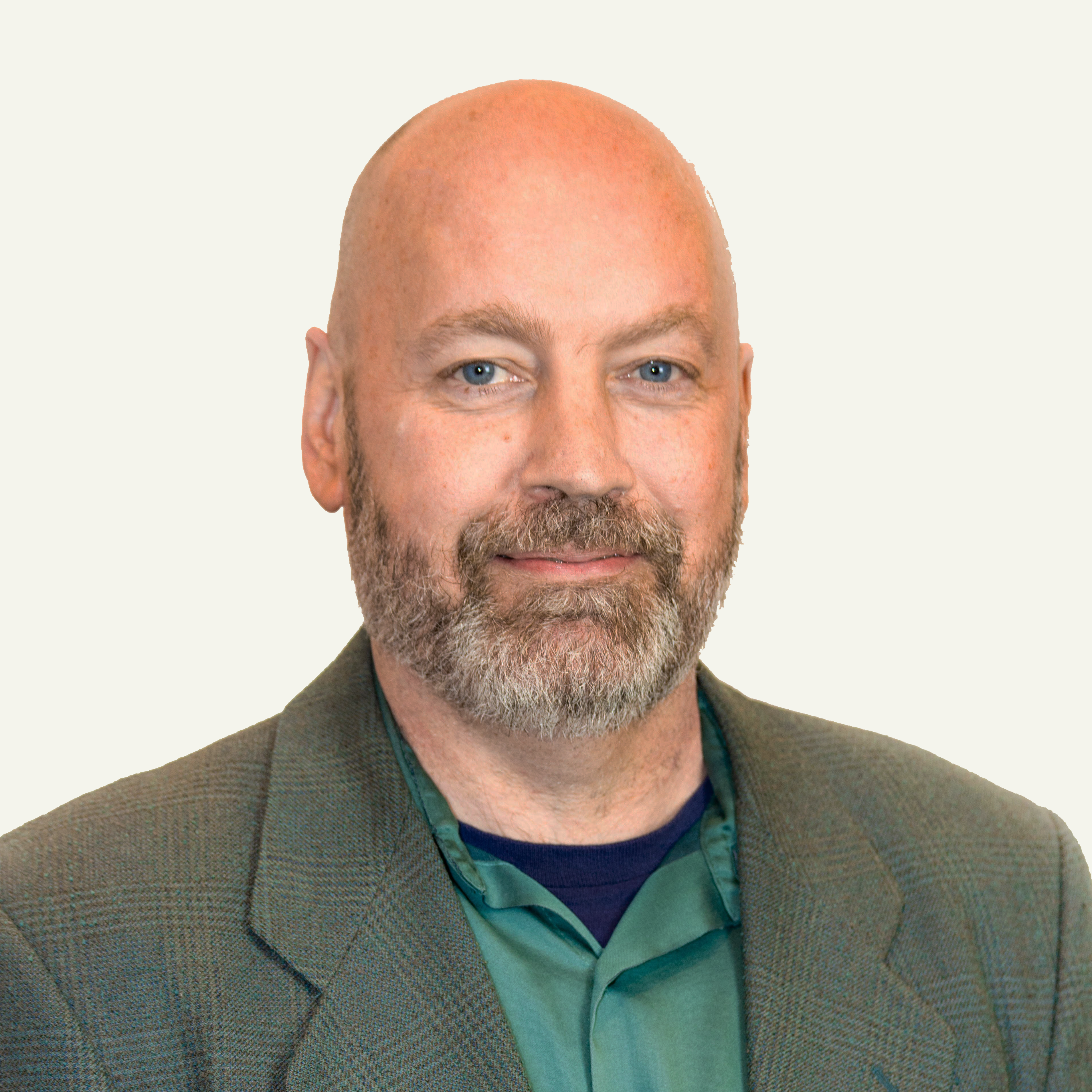 Eric has nearly 30 years of experience as a career journalist with a keen focus on enterprise technologies. He designs and moderates a variety of New Media programs, including The Briefing Room, DM Radio and Espresso Series, as well as GARP's Leadership and Research Webcasts. His mission is to help people leverage the power of software, methodologies and politics in order to get things done.
Listen Live
NOTE: DM Radio is only broadcast on Thursdays at 3 PM Eastern. This is a live radio station broadcast 24 hours per day. DM Radio and its affiliates have no control over any other show outside DM Radio.