Zero Tolerance: Why Bad Data Must Be Eradicated
Original Air Date: July 11, 2019
The Guests
Jie Wu, Trifacta

Peter Baumann, Active Navigation

Harald Smith, Syncsort
About the Discussion
Bad data is no fun for anyone. It damages reporting, ruins customer experience, and overall just causes lots of trouble. Even for the training of AI and ML algorithms, bad data is just… well… bad. How can today's data-driven enterprise deal with this longstanding challenge? Check out this episode of DM Radio to find out! Host @eric_kavanagh will interview several thought leaders to reveal the what, how and why of modern data quality initiatives.
Eric Kavanagh
CEO, The Bloor Group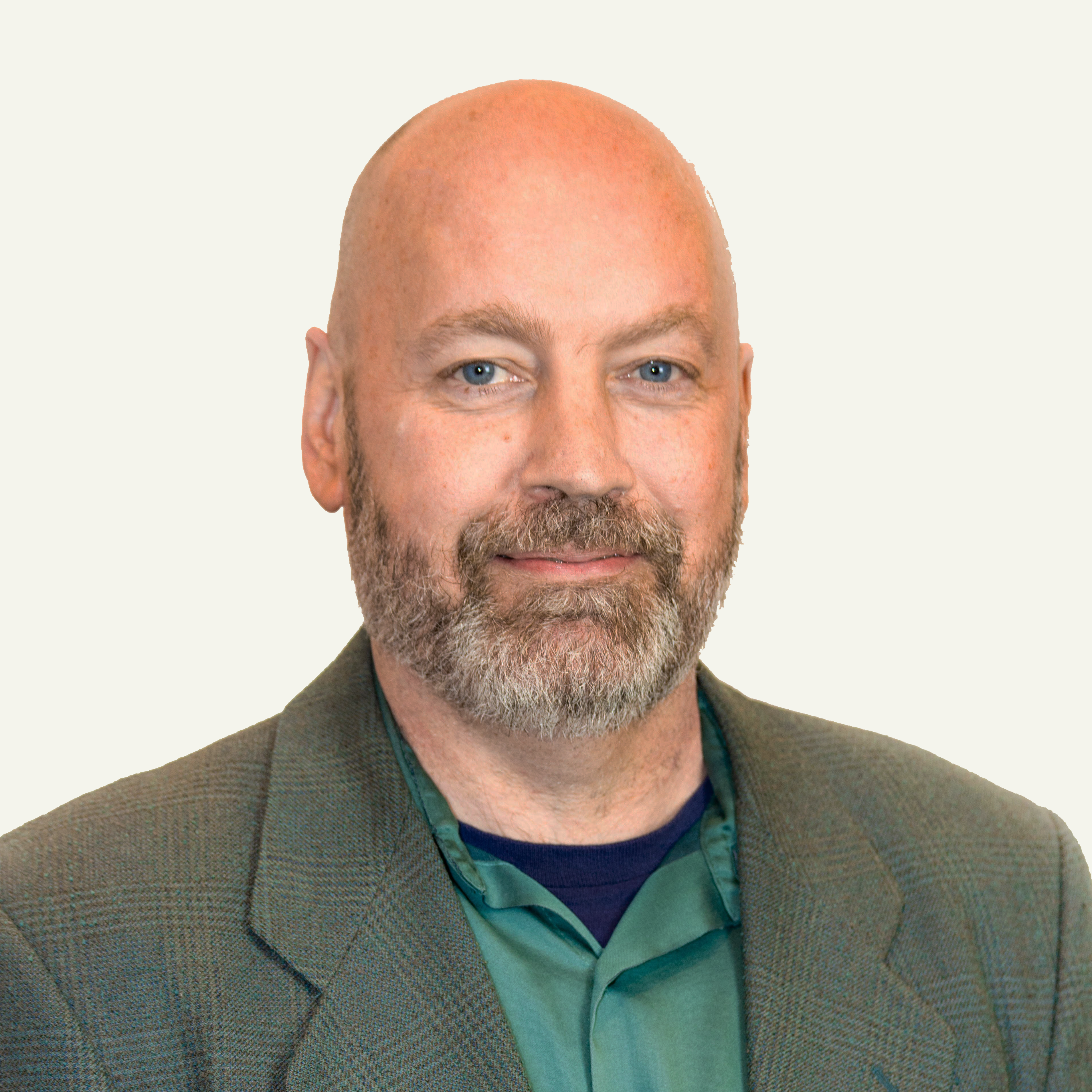 Eric has nearly 30 years of experience as a career journalist with a keen focus on enterprise technologies. He designs and moderates a variety of New Media programs, including The Briefing Room, DM Radio and Espresso Series, as well as GARP's Leadership and Research Webcasts. His mission is to help people leverage the power of software, methodologies and politics in order to get things done.
Listen Live
NOTE: DM Radio is only broadcast on Thursdays at 3 PM Eastern. This is a live radio station broadcast 24 hours per day. DM Radio and its affiliates have no control over any other show outside DM Radio.