A Second Chance for Analytics? Semantic Search Is Key
Original Air Date: July 18, 2019
The Guests
Ravi Shankar, Denodo

Kirk Borne

Sean Martin, Cambridge Semantics
About the Discussion
What's that you say? Natural Language Processing combined with semantic capabilities is awakening a long-latent approach to information strategy: the spoken word! From Google searches to virtual assistants, chat bots to deep learning modules, NLP has really taken flight in the last few years. Some analysts expect this technology space to pervade a whole range of traditional data management environments. How so? Check out this episode of DM Radio to find out!
tion strategy: the spoken word!
Eric Kavanagh
CEO, The Bloor Group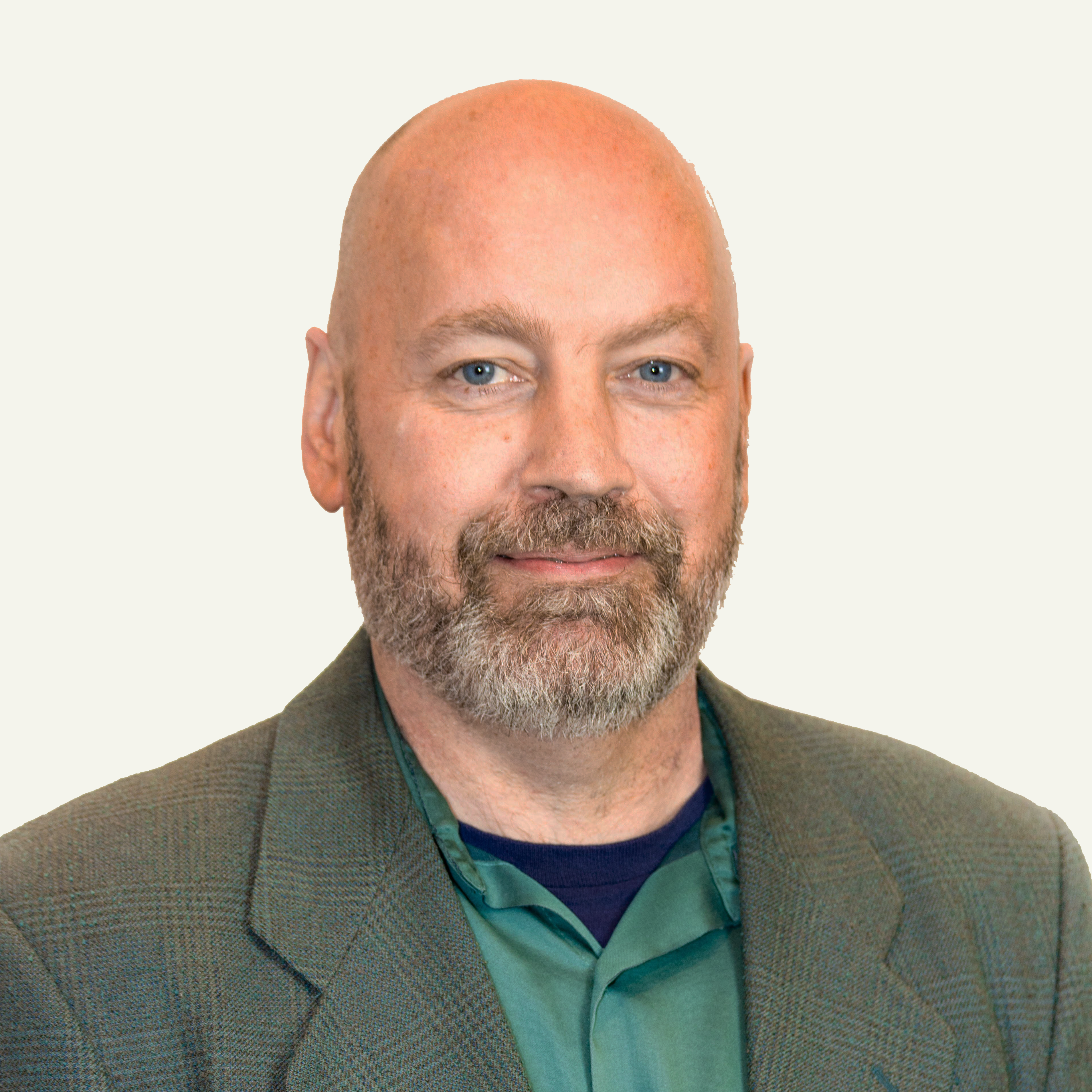 Eric has more than 20 years of experience as a career journalist with a keen focus on enterprise technologies. He designs and moderates a variety of New Media programs, including The Briefing Room, Information Management's DM Radio and Espresso Series, as well as GARP's Leadership and Research Webcasts. His mission is to help people leverage the power of software, methodologies and politics in order to get things done.
Listen Live
NOTE: DM Radio is only broadcast on Thursdays at 3 PM Eastern. This is a live radio station broadcast 24 hours per day. DM Radio and its affiliates have no control over any other show outside DM Radio.