Drawing the Line: Why Data Lineage Matters
Original Air Date:  August 8, 2019
The Guests
Jan Ulrych, Manta
Geoffrey Raynes, Data Advantage Group
Dan Everett of Informatica
About the Discussion
Knowing the source of your data matters more than ever these days, in part because of regulation, but also because of changing norms in business culture. So-called Alternative Data is now everywhere, and can be used to achieve any number of data-oriented objectives. But knowing the origin of that data is mission-critical. Check out this episode of DM Radio to find out how you can stay on top of data lineage.
Eric Kavanagh
CEO, The Bloor Group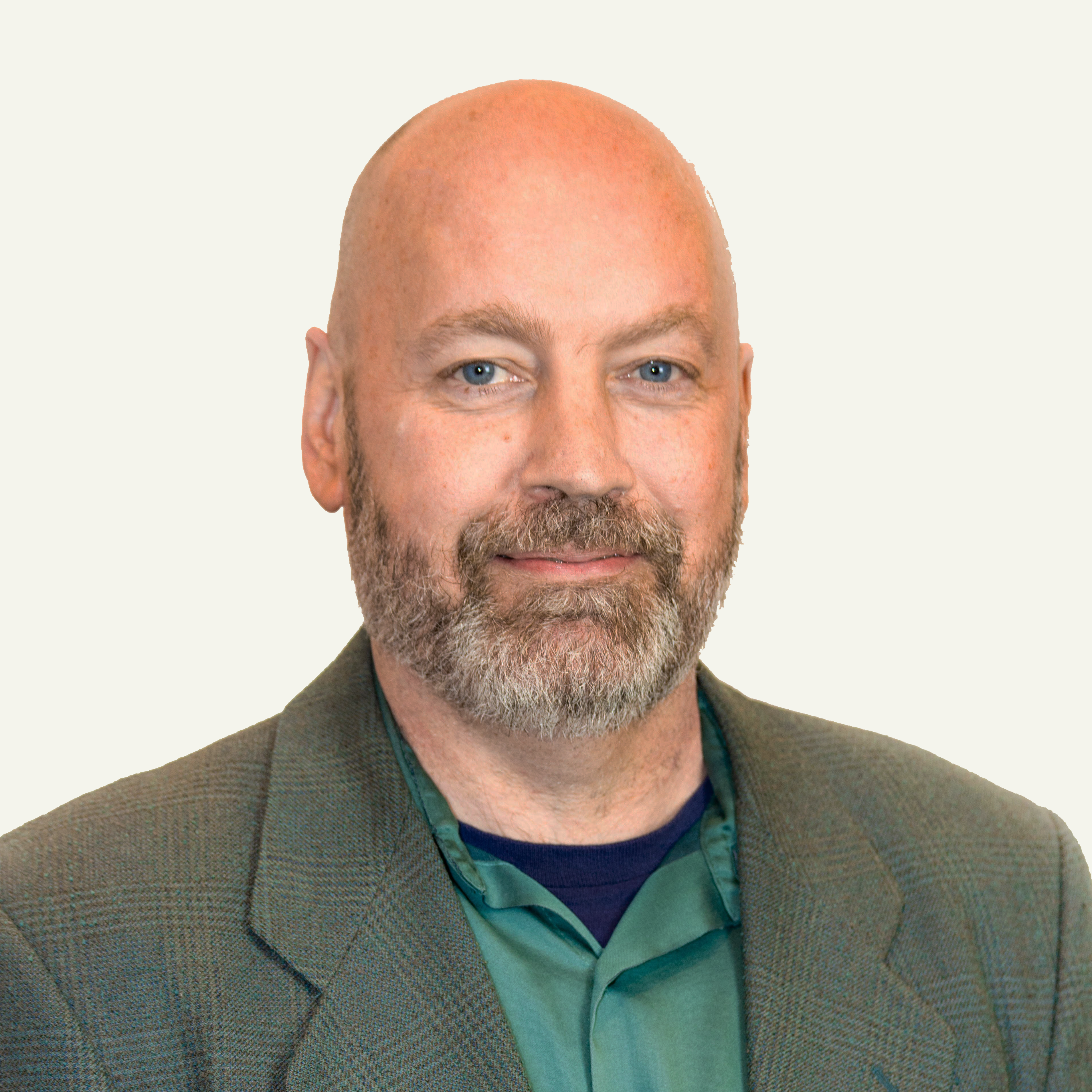 Eric has nearly 30 years of experience as a career journalist with a keen focus on enterprise technologies. He designs and moderates a variety of New Media programs, including The Briefing Room, DM Radio and Espresso Series, as well as GARP's Leadership and Research Webcasts. His mission is to help people leverage the power of software, methodologies and politics in order to get things done.
Listen Live
NOTE: DM Radio is only broadcast on Thursdays at 3 PM Eastern. This is a live radio station broadcast 24 hours per day. DM Radio and its affiliates have no control over any other show outside DM Radio.