Agility First: A Key Driver for Digital Transformation
Original Date:  August 22, 2019
The Guests
Charles Holive, Sisense
Greg Horton, TimeXtender
Scott Menter, BP Logix
About the Discussion
Think fast! And move almost as fast! That's the new reality for the business world. But how can agility be achieved? The short answer is: all kinds of ways, these days. The cloud is finally here in force; but on-prem will have a long tail. That means a multi-cloud strategy will most likely form the cornerstone of any organization's technology roadmap. Can Kubernetes help solve this? Some IT analysts say no!
Eric Kavanagh
CEO, The Bloor Group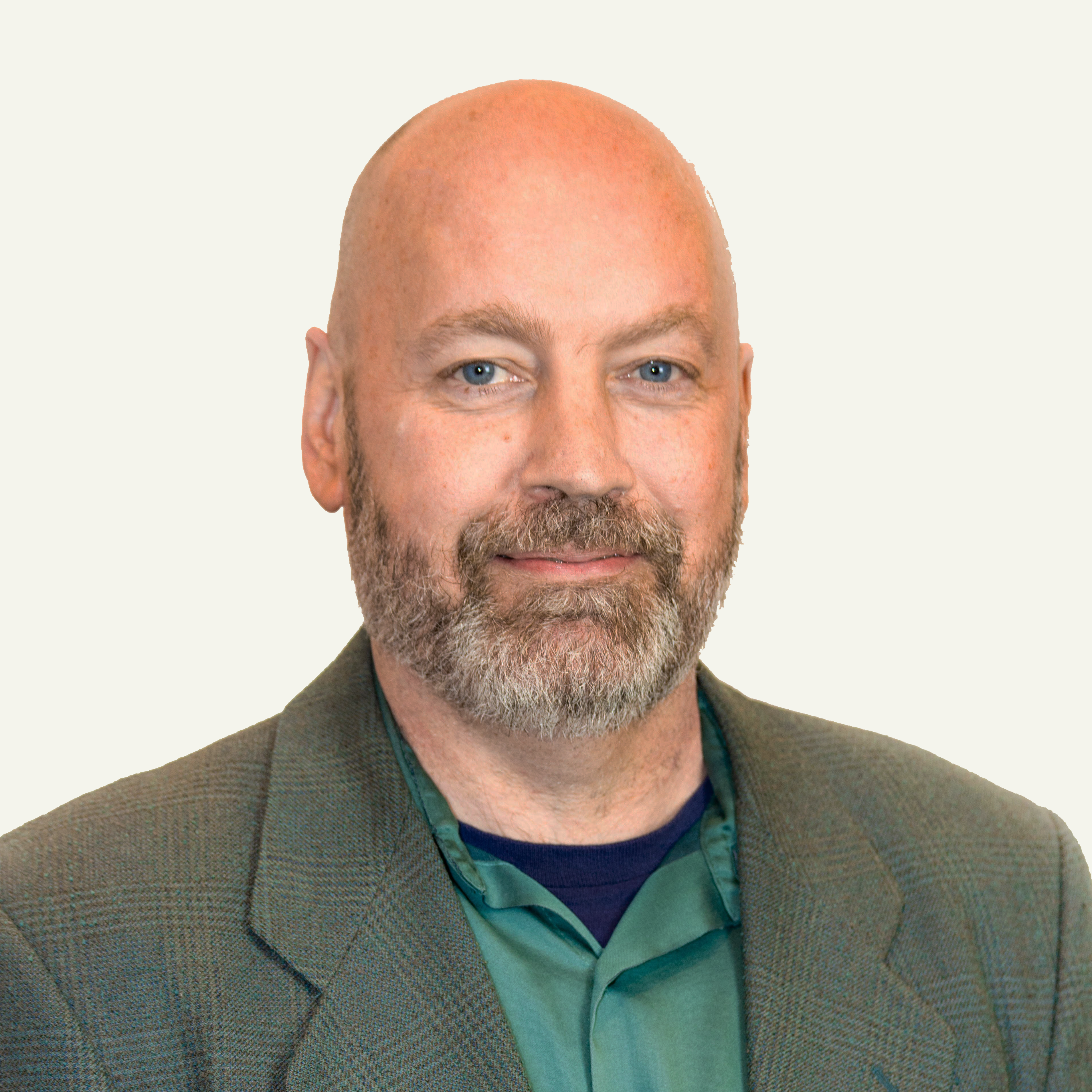 Eric has nearly 30 years of experience as a career journalist with a keen focus on enterprise technologies. He designs and moderates a variety of New Media programs, including The Briefing Room, DM Radio and Espresso Series, as well as GARP's Leadership and Research Webcasts. His mission is to help people leverage the power of software, methodologies and politics in order to get things done.
Listen Live
NOTE: DM Radio is only broadcast on Thursdays at 3 PM Eastern. This is a live radio station broadcast 24 hours per day. DM Radio and its affiliates have no control over any other show outside DM Radio.