Now Hiring: What to Look for in a Data Science Team
Original Air Date:  August 29, 2019
The Guests
Matt Cowell, QuantHub

Sean Anderson, StreamSets

Greg Michaelson, DataRobot

Josh Poduska, Domino Data Lab
About the Discussion
It's been said that the job of data scientist is downright sexy, but no woman is an island! Truth be told, data science requires a team, and as it happens, the data engineers are the ones in the most demand. But there are other roles as well: business people, designers, creative types. What should you look for when building your data science team? Check out this episode of DM Radio to find out!
Eric Kavanagh
CEO, The Bloor Group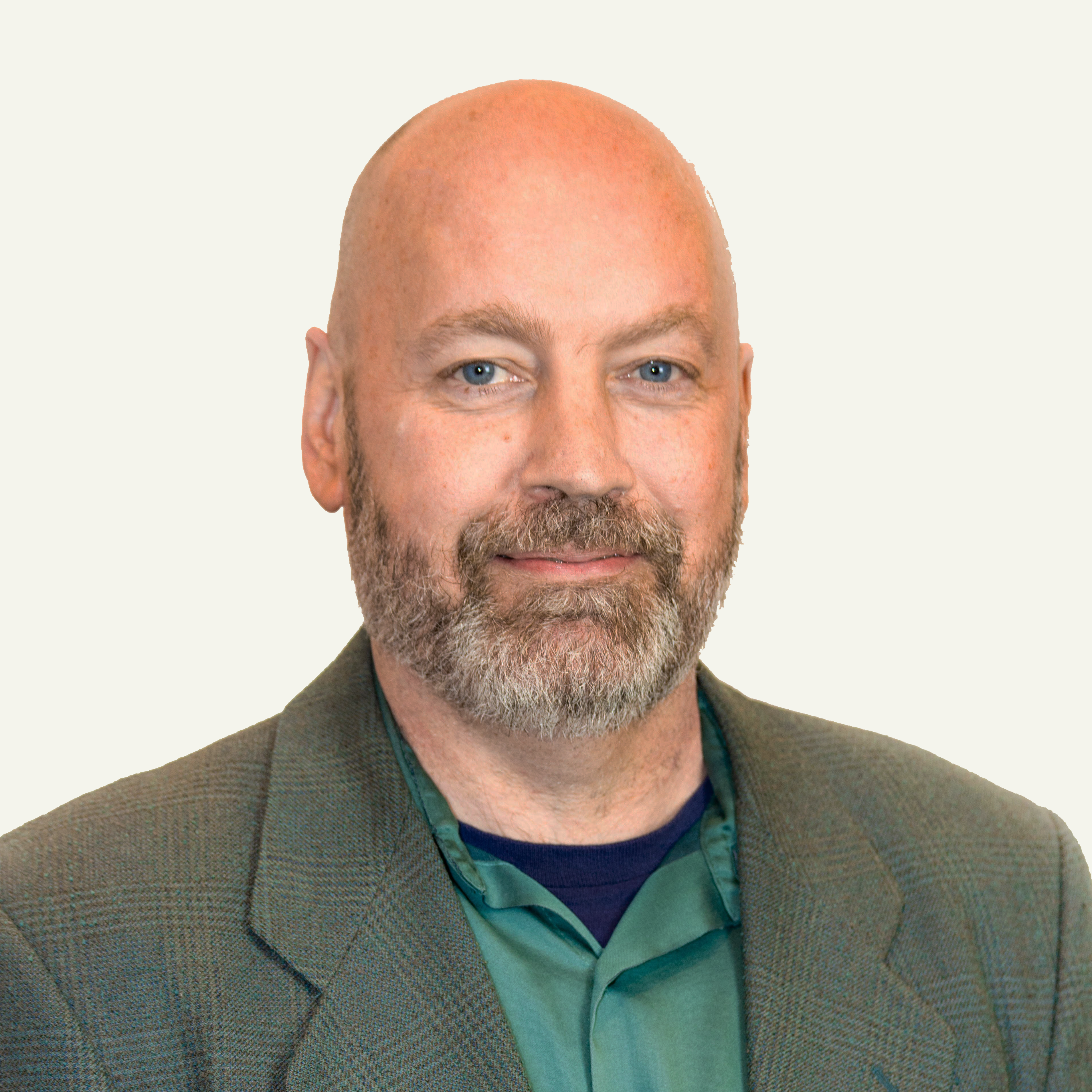 Eric has nearly 30 years of experience as a career journalist with a keen focus on enterprise technologies. He designs and moderates a variety of New Media programs, including The Briefing Room, DM Radio and Espresso Series, as well as GARP's Leadership and Research Webcasts. His mission is to help people leverage the power of software, methodologies and politics in order to get things done.
Listen Live
NOTE: DM Radio is only broadcast on Thursdays at 3 PM Eastern. This is a live radio station broadcast 24 hours per day. DM Radio and its affiliates have no control over any other show outside DM Radio.