Say What? It's a Matter of Semantics
ORIGINAL AIR DATE: December 21, 2017
The Guests
Malcolm Chisholm, First San Francisco Partners
Patrick McClory, Datapipe

Alan Edelman

, Professor, MIT
About the Discussion
For years, Semantic Technologies have tried to connect information systems in meaningful ways, but the need has never been greater. These days, the pressure of Big Data systems is forcing a next generation of innovation to bridge the gaps. Check out this episode of DM Radio to learn more! Host Eric Kavanagh will interview several experts, including Malcolm Chisholm of First San Francisco Partners, Patrick McClory of Datapipe, and Alan Edelman, Professor of Applied Mathematics at MIT and Co-Founder of Julia Computing.
About the Host
Eric Kavanagh
CEO, The Bloor Group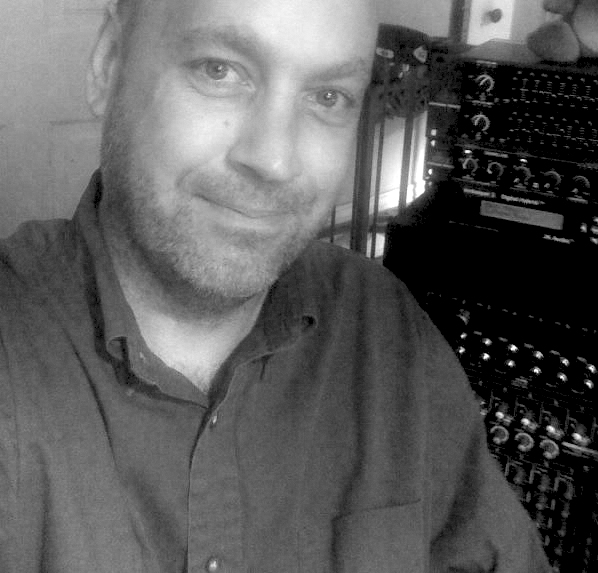 Eric has nearly 30 years of experience as a career journalist with a keen focus on enterprise technologies. He designs and moderates a variety of New Media programs, including The Briefing Room, DM Radio and Espresso Series, as well as GARP's Leadership and Research Webcasts. His mission is to help people leverage the power of software, methodologies and politics in order to get things done.