Quality First – Governance and Lineage for Accuracy
Broadcast Date: August 13, 2020, at 3ET
Guests:
Barr Moses, Monte Carlo
Nick Halsey, Okera
Peter Baumann, Active Navigation
Trust is the foundation of every information system. If you don't trust the data, you just won't use it. And once the trust is lost, it's very hard to get back. That's why data governance and lineage really matter. And in today's world of big data, data lakes and federated information architectures, the only viable answer is a robust foundation for data access.
Check out this episode of DM Radio to learn from the most knowledgeable experts in the industry!
The host of DM Radio: Eric Kavanagh, Bloor Group CEO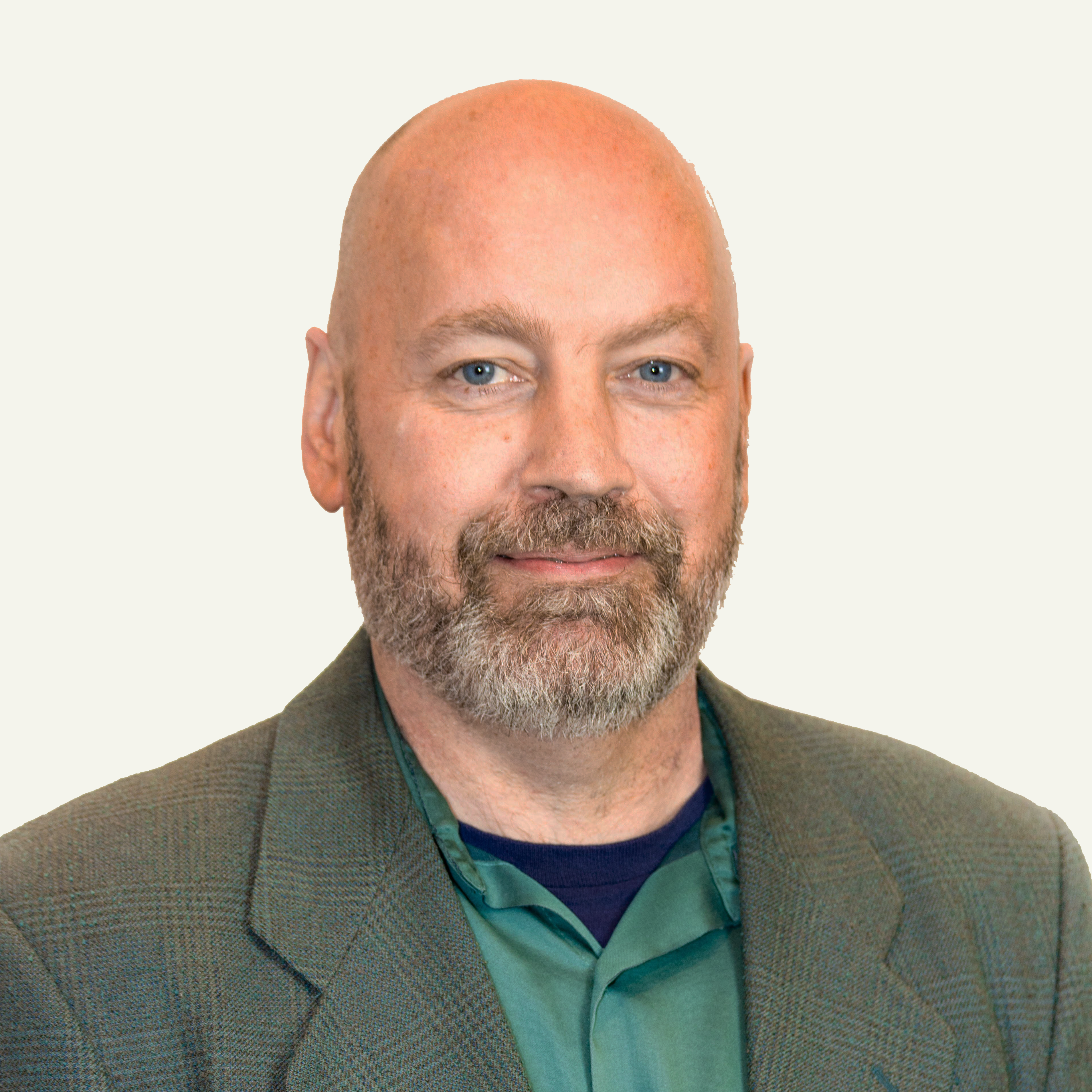 Eric has nearly 30 years of experience as a career journalist with a keen focus on enterprise technologies. He designs and moderates a variety of New Media programs, including The Briefing Room, DM Radio and Espresso Series, as well as GARP's Leadership and Research Webcasts. His mission is to help people leverage the power of software, methodologies and politics in order to get things done.