Virtual Reality: Hyperscalers and Beyond
Broadcast Date: August 20, 2020, at 3ET
Guests:
Paul Scott Murphy, WANdisco
Eric Wright, Turbonomic
Glenn Sullivan, Infoblox
Sarbjeet Johal, Analyst
Raj Verma, MemSQL
What are hyperscalers and why should businesses care? Well, in many ways, they represent the future of computing. We've gone from the mainframe, to client-server, to the cloud, and now of course hybrid cloud: And hyperscalers are how many applications will be delivered going forward! Check out this episode of DM Radio to learn more!
The host of DM Radio: Eric Kavanagh
CEO, The Bloor Group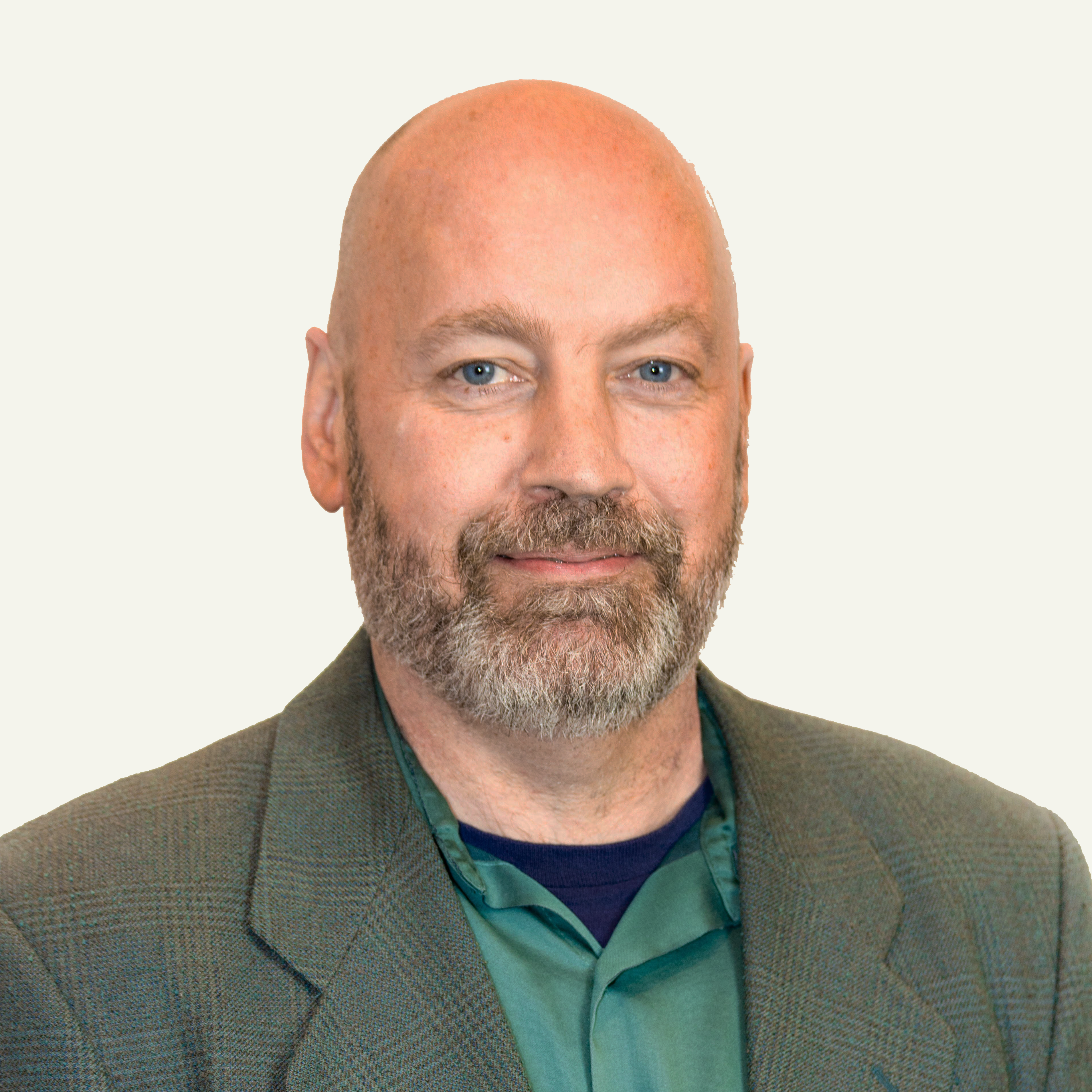 Eric has nearly 30 years of experience as a career journalist with a keen focus on enterprise technologies. He designs and moderates a variety of New Media programs, including The Briefing Room, DM Radio and Espresso Series, as well as GARP's Leadership and Research Webcasts. His mission is to help people leverage the power of software, methodologies and politics in order to get things done.
Click here at 3 ET on Thursday, March 12 to launch the live stream;
Or come back later for the podcast archive!