The Strategic CDO with TIAA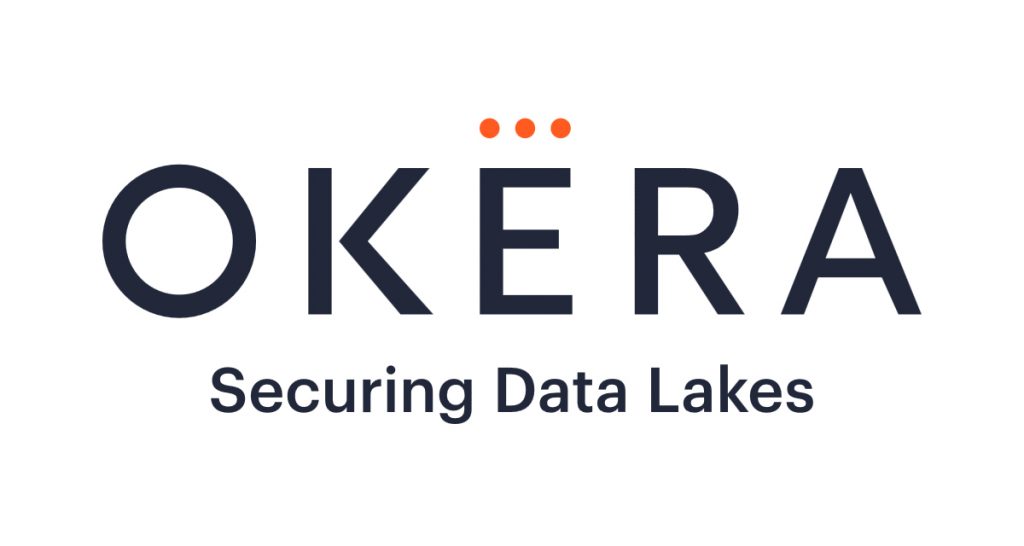 Broadcast Date: September 24, 2020, at 3 PM ET
Life comes at you quickly. That's why successful people — and companies — tend to plan carefully. In today's world, data takes an increasingly central role in this process; and not just internal data. So-called Alternative Data is taking the industry by storm, helping companies build incredibly rich profiles of customers, prospects, partners and more.
In this episode of The Strategic CDO, Host @Eric_Kavanagh will interview Oleg Aspis, Managing Director, Office of the CDO at TIAA. Topics covered will include: life event models as vehicles for improved customer experience; the power of prediction for optimizing sales; the role of a data strategy in driving performance; and the ever-present reality of security and governance.
Host: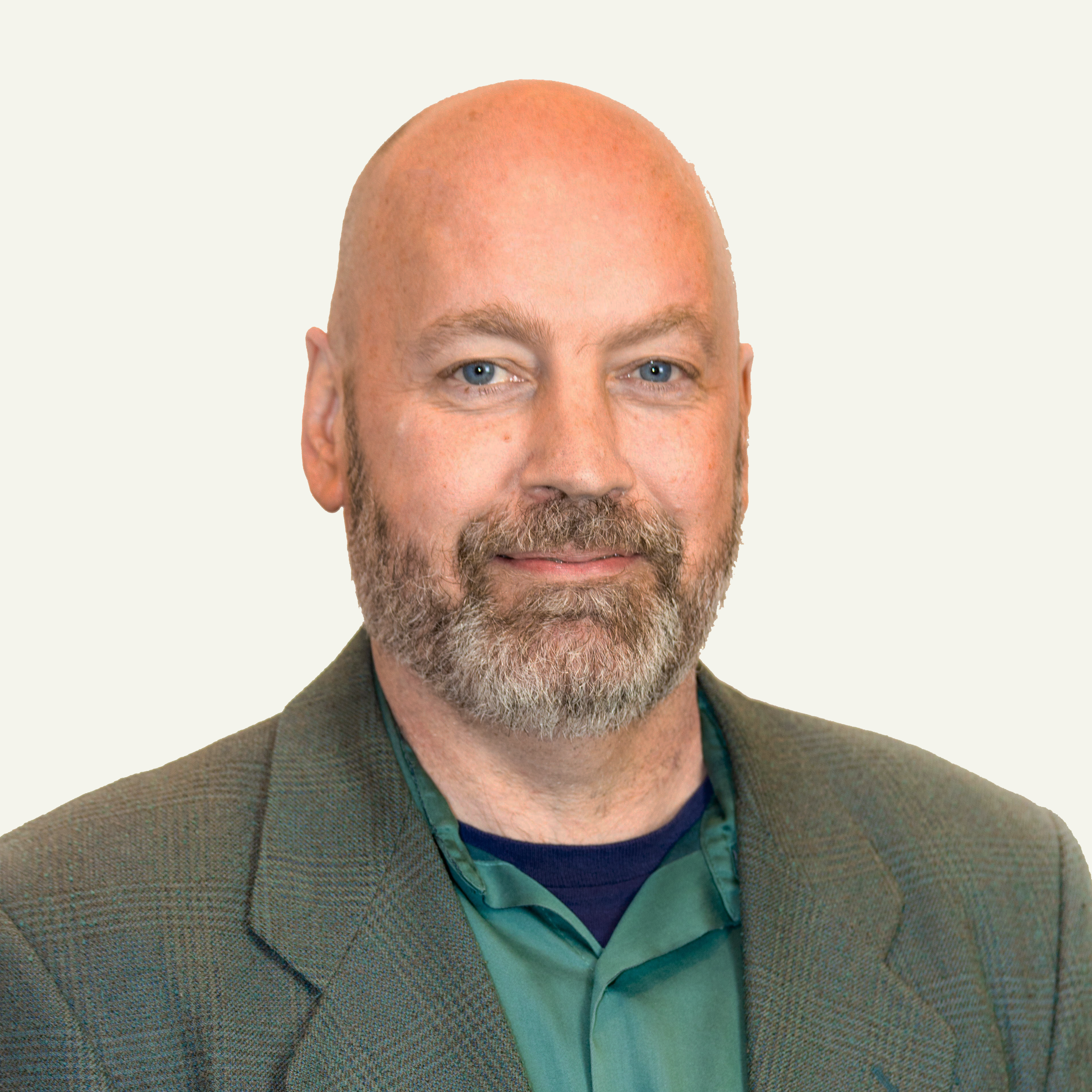 Eric Kavanagh
CEO at The Bloor Group
Eric has nearly 30 years of experience as a career journalist with a keen focus on enterprise technologies. He designs and moderates a variety of New Media programs, including The Briefing Room, DM Radio and Espresso Series, as well as GARP's Leadership and Research Webcasts. His mission is to help people leverage the power of software, methodologies and politics in order to get things done.
Guests: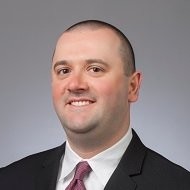 Oleg Aspis
Managing Director, Office of the CDO at TIAA
Oleg Aspis is the Managing Director and Head of Business Data Management reporting into Office of the Chief Data Officer (OCDO) in which capacity he ensures a consistent well-managed position on data for the organization.