Mastering Data, One Domain at a Time
Broadcast Date: October 8, 2020, at 3 PM ET
Click here at 3 ET on Thursday, Oct,8 to launch the live stream;
Or come back later for the podcast archive!
Host: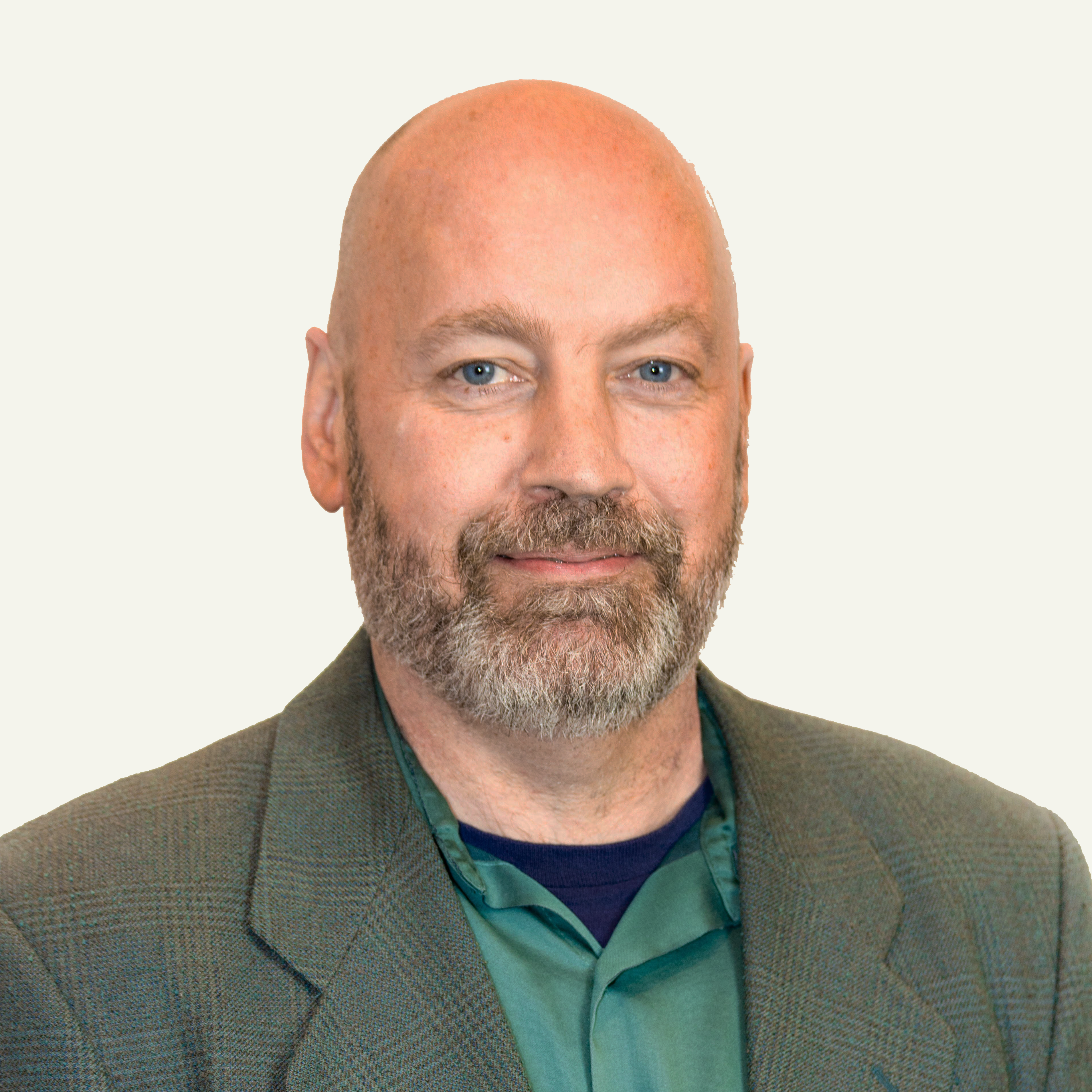 Eric Kavanagh
CEO at The Bloor Group
Eric has nearly 30 years of experience as a career journalist with a keen focus on enterprise technologies. He designs and moderates a variety of New Media programs, including The Briefing Room, DM Radio and Espresso Series, as well as GARP's Leadership and Research Webcasts. His mission is to help people leverage the power of software, methodologies and politics in order to get things done.
Guests:
Doug Kimball
Vice President, Global Industry and Solution Strategy at Stibo Systems
What's fun to me? Managing and growing exceptional teams, connecting Sales and Marketing to drive revenue and market growth, enabling field marketing, understanding market needs, developing effective messaging and brand positioning while creating strategic marketing plans. Leveraging Pragmatic Marketing principles (PMC III certified) – I enjoy developing a story focusing on "Why are you here, what are you trying to solve for and how can we work together successfully?"