Trust Data Revolution: Analytic Governance
Broadcast Date: May 19, 2022 at 3 PM ET

Analytics are now table stakes in business. Every company needs a strategy for capturing, processing and enriching data to create insights. In fact, the scale of today's analytics landscape is now so vast — whether in terms of data sources, or just the raw number of analysts trying to examine data — that old-fashioned ways of governing analytics are falling over. Automation is increasingly important for granting access to critical data sets. And the companies who crack that code? They'll be the winners.
Check out this episode of DM Radio to learn more! Host @eric_kavanagh will interview two speakers from the upcoming Airside.Live conference in New York City, May 24-26. Guests including Gregor Sewinksi of Payability and Eric Johnson of Momentive.
Host: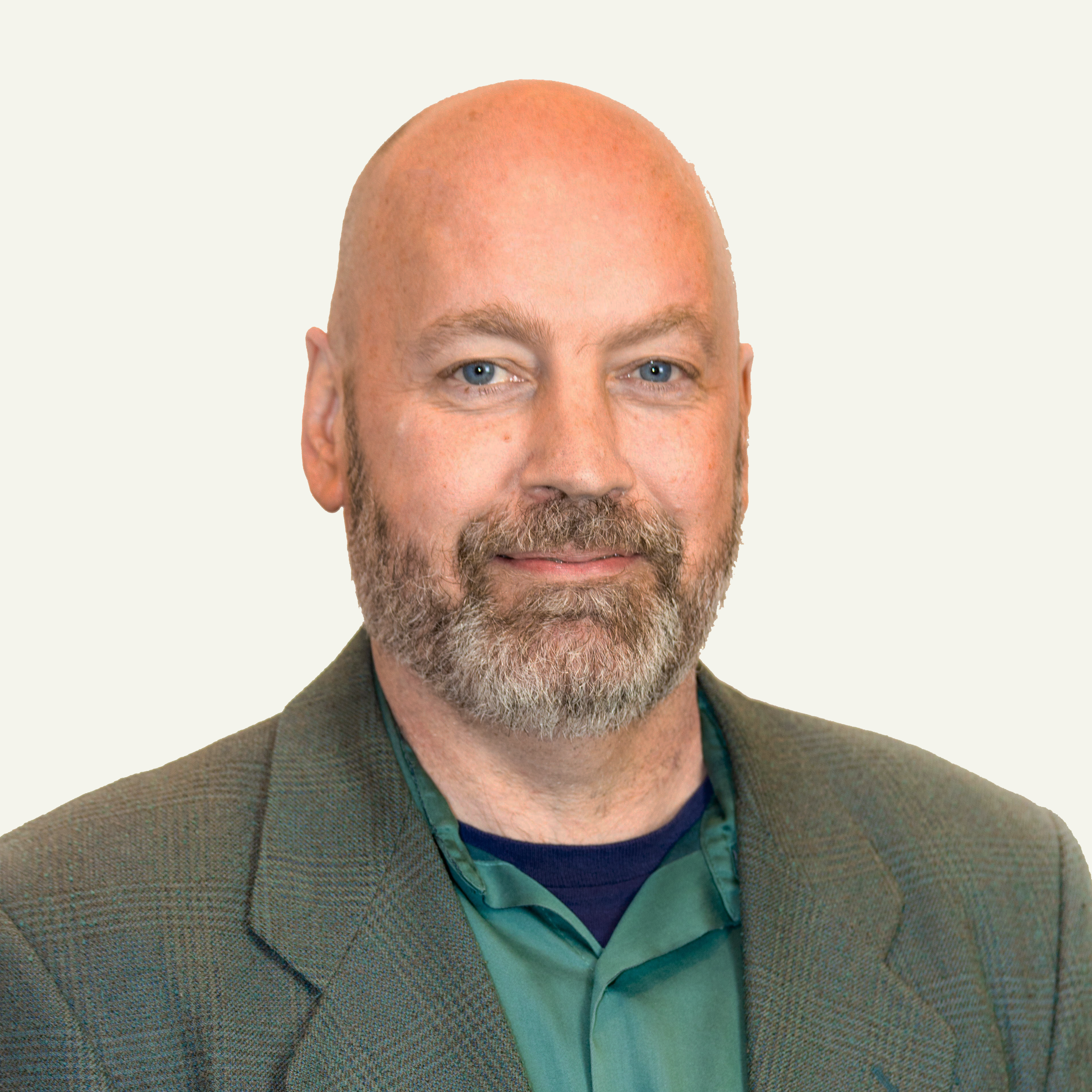 Eric Kavanagh
CEO at The Bloor Group
Eric has nearly 30 years of experience as a career journalist with a keen focus on enterprise technologies. He designs and moderates a variety of New Media programs, including The Briefing Room, DM Radio and Espresso Series, as well as GARP's Leadership and Research Webcasts. His mission is to help people leverage the power of software, methodologies and politics in order to get things done.
Guests: