LIVE from Airside at the TWA Hotel
Broadcast Date: May 26, 2022 at 3 PM ET
Prepare for takeoff! DM Radio Host @eric_kavanagh will interview speakers and delegates from the Airside.Live Conference in NYC! We'll learn about the rise of Analytic Governance, and why it's central to the Information Economy with Patrick Connolly of DataOps.live and Bobby Napiltonia of Okera.
Host: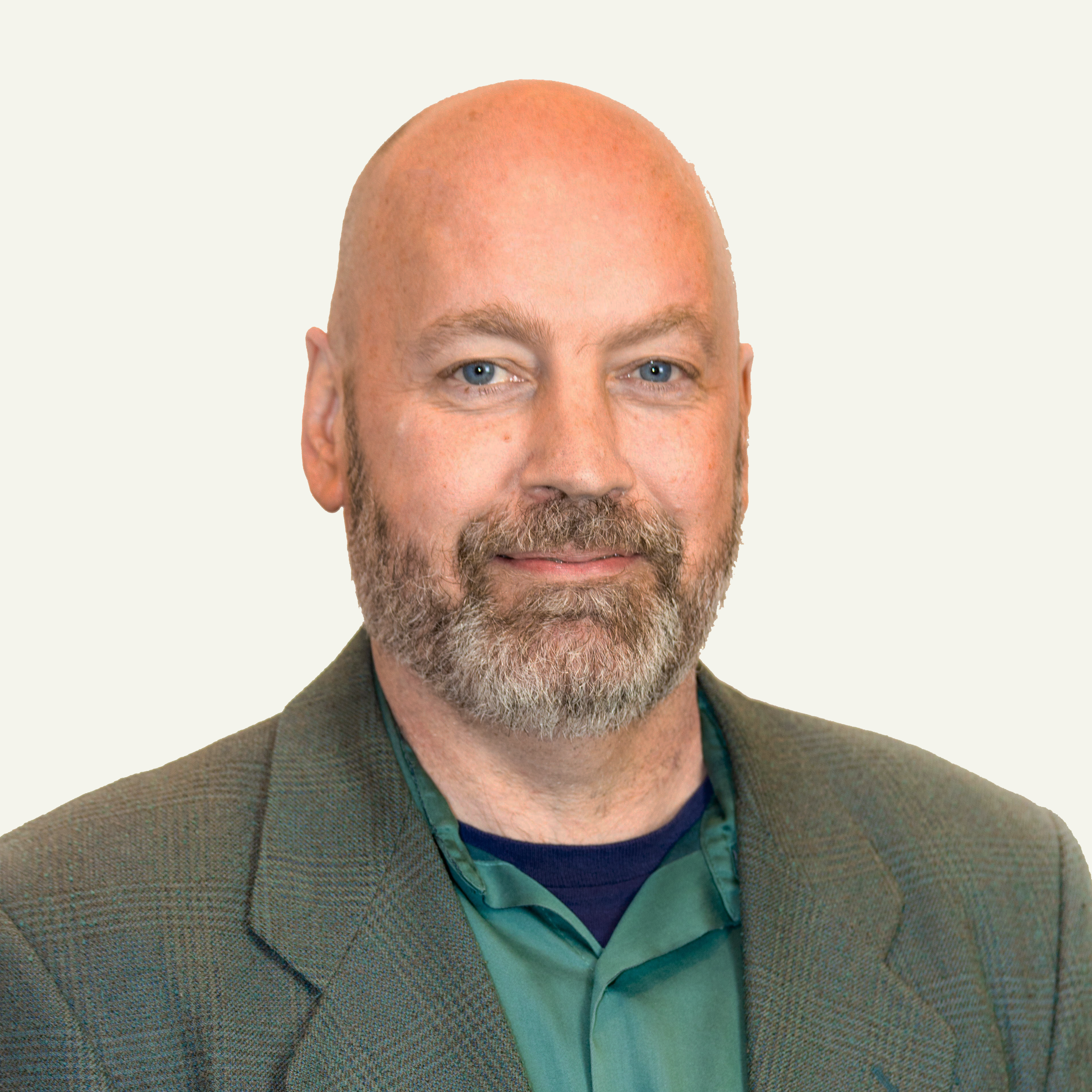 Eric Kavanagh
CEO at The Bloor Group
Eric has nearly 30 years of experience as a career journalist with a keen focus on enterprise technologies. He designs and moderates a variety of New Media programs, including The Briefing Room, DM Radio and Espresso Series, as well as GARP's Leadership and Research Webcasts. His mission is to help people leverage the power of software, methodologies and politics in order to get things done.
Guests: