From Lake to Shining Lakehouse, A New Era in Data
Broadcast Date: June 2, 2022 at 3 PM ET
From data warehousing to data lakes, and now with so-called Data Lakehouses, we're seeing an ever greater appreciation for the importance of architecture. The success of Snowflake proved that data warehousing is a live and well; but that's not to say that data lakes aren't viable. The key is to find a balance of both worlds, thus enabling the rapid analysis afforded by warehousing, and the strategic agility via explorative ad hoc queries that data lakes provide. Register for this episode of DM Radio to learn from several experts, including Raj K of General Dynamics Information technology, and Wen Phan of Ahana.
Host: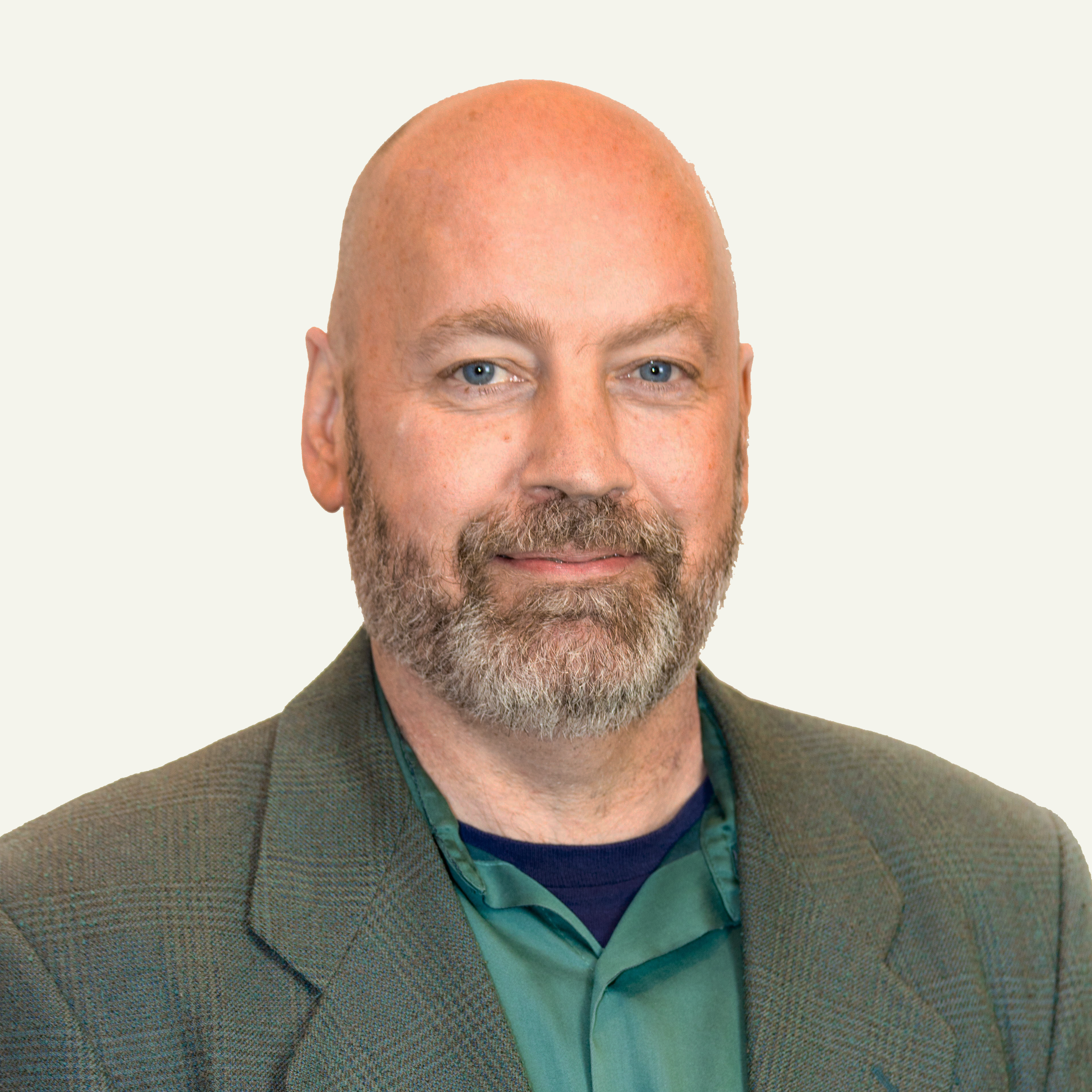 Eric Kavanagh
CEO at The Bloor Group
Eric has nearly 30 years of experience as a career journalist with a keen focus on enterprise technologies. He designs and moderates a variety of New Media programs, including The Briefing Room, DM Radio and Espresso Series, as well as GARP's Leadership and Research Webcasts. His mission is to help people leverage the power of software, methodologies and politics in order to get things done.
Guests:
K Raj
General at General Dynamics Information Technology