Change! Transform! The New World of Data Management
Broadcast Date: August 24, 2023 at 3 PM ET
Step into the future of data management with an episode that explores the dynamic world of data transformation.
Join host @eric_kavanagh as he sits down with Analyst John Santaferraro, along with serial innovator Krish Krishnan of Sixth Sense Advisors, as they explore several dimensions of dramatic change in the industry. They'll touch on the importance of unified data orchestration, and also the incredible capabilities of foundational models.
Host: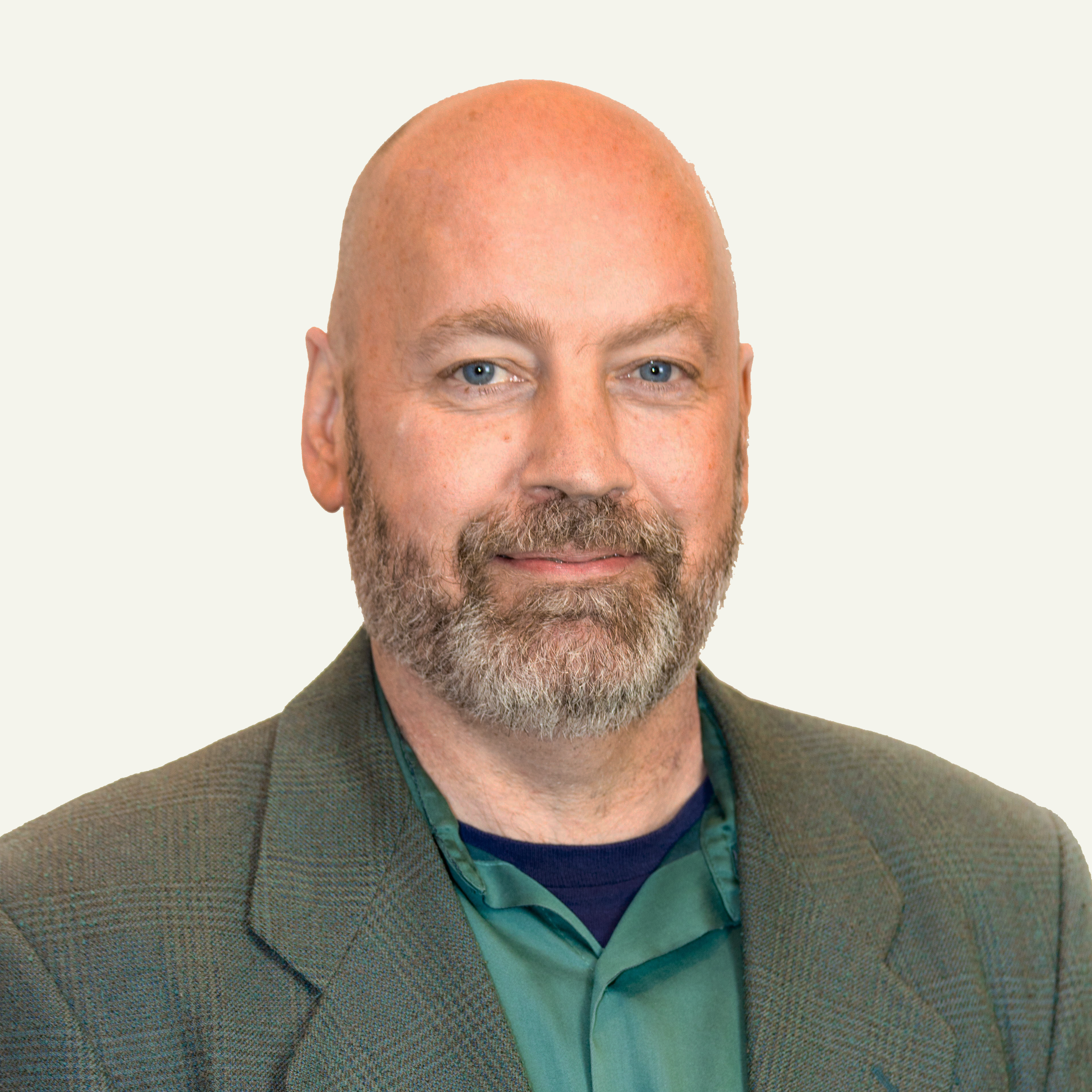 Eric Kavanagh
CEO at The Bloor Group
Eric has nearly 30 years of experience as a career journalist with a keen focus on enterprise technologies. He designs and moderates a variety of New Media programs, including The Briefing Room, DM Radio and Espresso Series, as well as GARP's Leadership and Research Webcasts. His mission is to help people leverage the power of software, methodologies and politics in order to get things done.
Guests: