Down to a Science? How to Train AI Models
sponsored by

Broadcast Date: August 17, 2023 at 3 PM ET
So, how do you train a Foundational Model to suit your business? Register for this Virtual Summit to find out! In a short two hours, we'll explore meaningful strategies for leveraging the most powerful technologies ever unveiled.
Brian Raymond, CEO of Unstructured.io, will explain the two paths for training Large Language Models: either embed your corporate data into the model, or use a vector database as an "anchor of truth" to reduce hallucinations.
Yves Mulkers of 7wData will then present: Master of the Prompt, as he explains tricks for the trade for getting these models to produce exactly what you want. DM Radio Host Eric Kavanagh will then interview several guests, including CoverMyMeds Data Scientist Lauren E. Burke, and David Cooperberg, Manager of Product Strategy at Alteryx. Deep dives will follow!
Keynotes
Radio Show
Deep Dives
Host: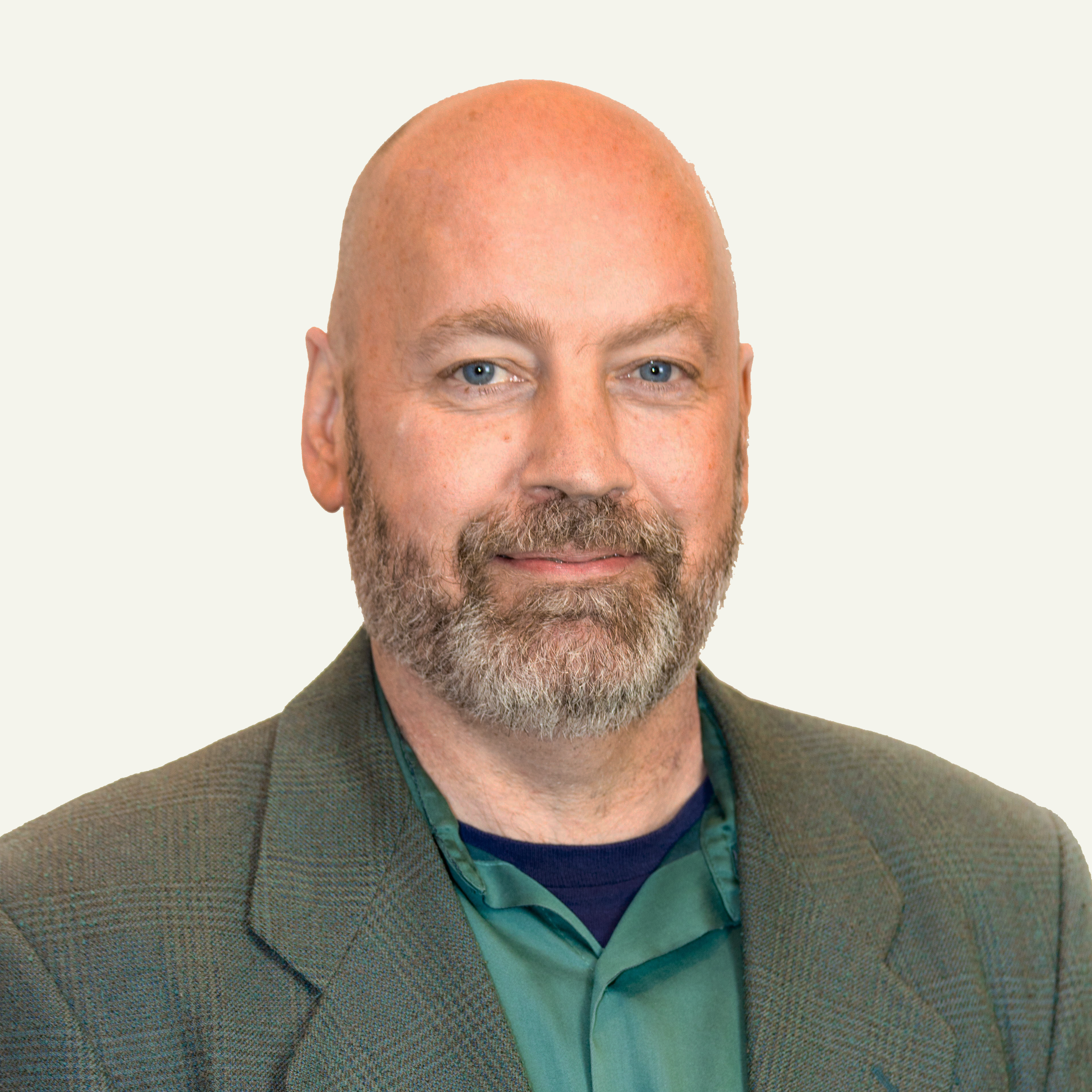 Eric Kavanagh
CEO at The Bloor Group
Eric has nearly 30 years of experience as a career journalist with a keen focus on enterprise technologies. He designs and moderates a variety of New Media programs, including The Briefing Room, DM Radio and Espresso Series, as well as GARP's Leadership and Research Webcasts. His mission is to help people leverage the power of software, methodologies and politics in order to get things done.
Guests: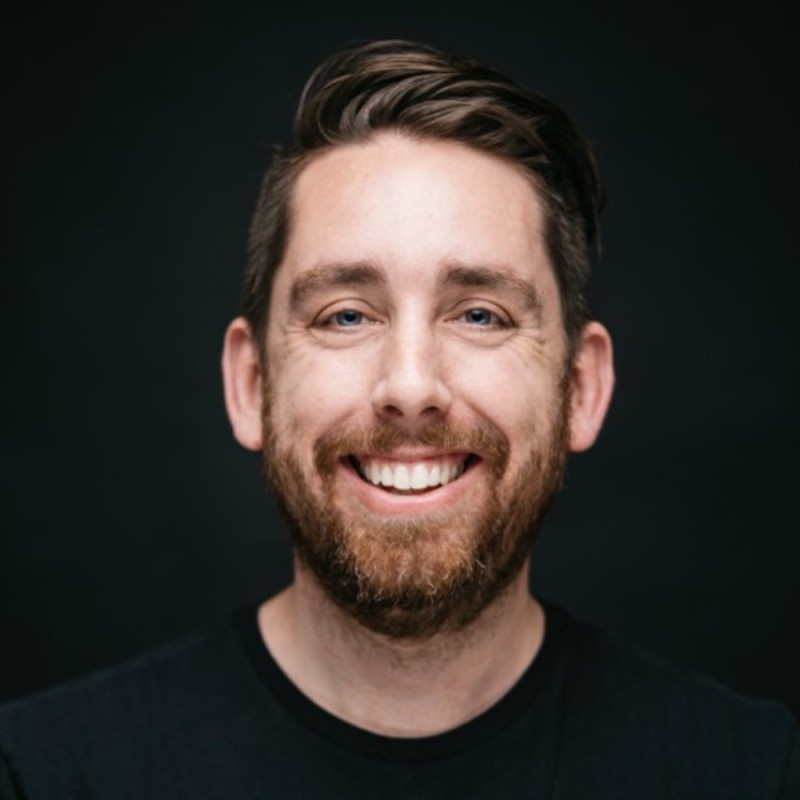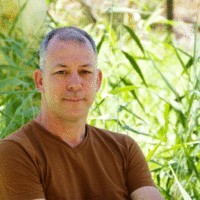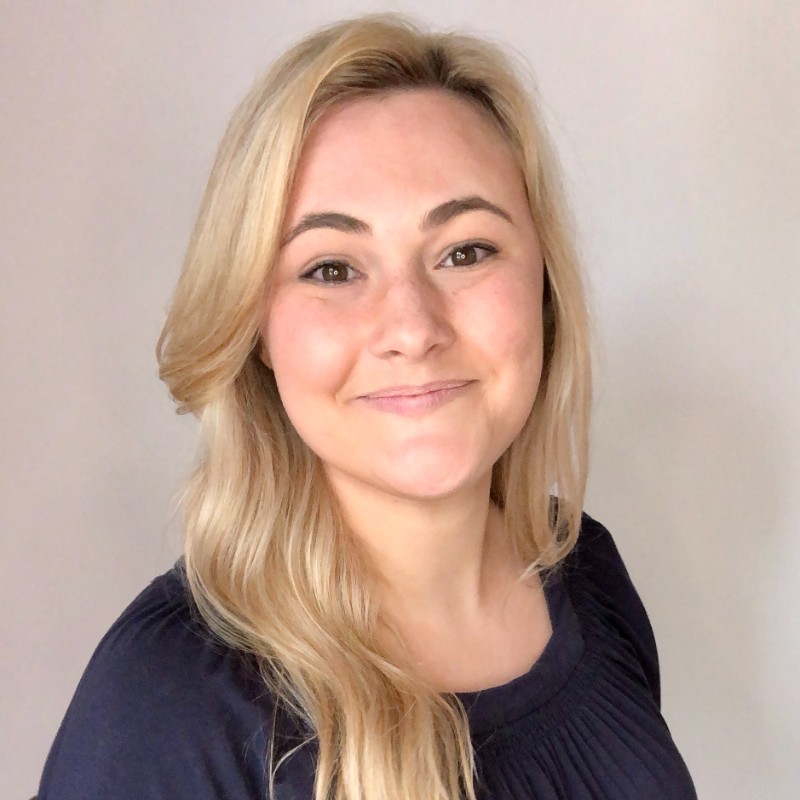 Lauren E. Burke
Data Scientist at CoverMyMeds.com, and Ops Director for Women in Analytics