Lessons Learned: Data Privacy Meets Authentic Intelligence
Broadcast Date: August 10, 2023 at 3 PM ET
Life comes at you fast, as teleconferencing giant Zoom just found out! In less than 48 hours, news broke that the company's Terms of Service had changed significantly, specifically in the domain of data privacy. The new ToS stated that every conversation held in Zoom could now be used by the company to train their algorithms.
Almost immediately, there was a massive backlash, with AI expert Dr. Lisa Palmer calling out the company for their obvious ethical breach. The good news? Zoom responded quickly, held several candid conversations with her, and then announced a 180! Zoom CEO Eric Huan cited a "process error" and promised to rectify the situation.
DM Radio spoke with Dr. Palmer to get her take on the fast-moving situation. We then went in-depth with AI entrepreneur Sean Brehm, CEO of Crowdpoint Technologies, who saw this trainwreck coming from miles away, and has focused his company on solving this particular challenge with Authentic Intelligence!
Host: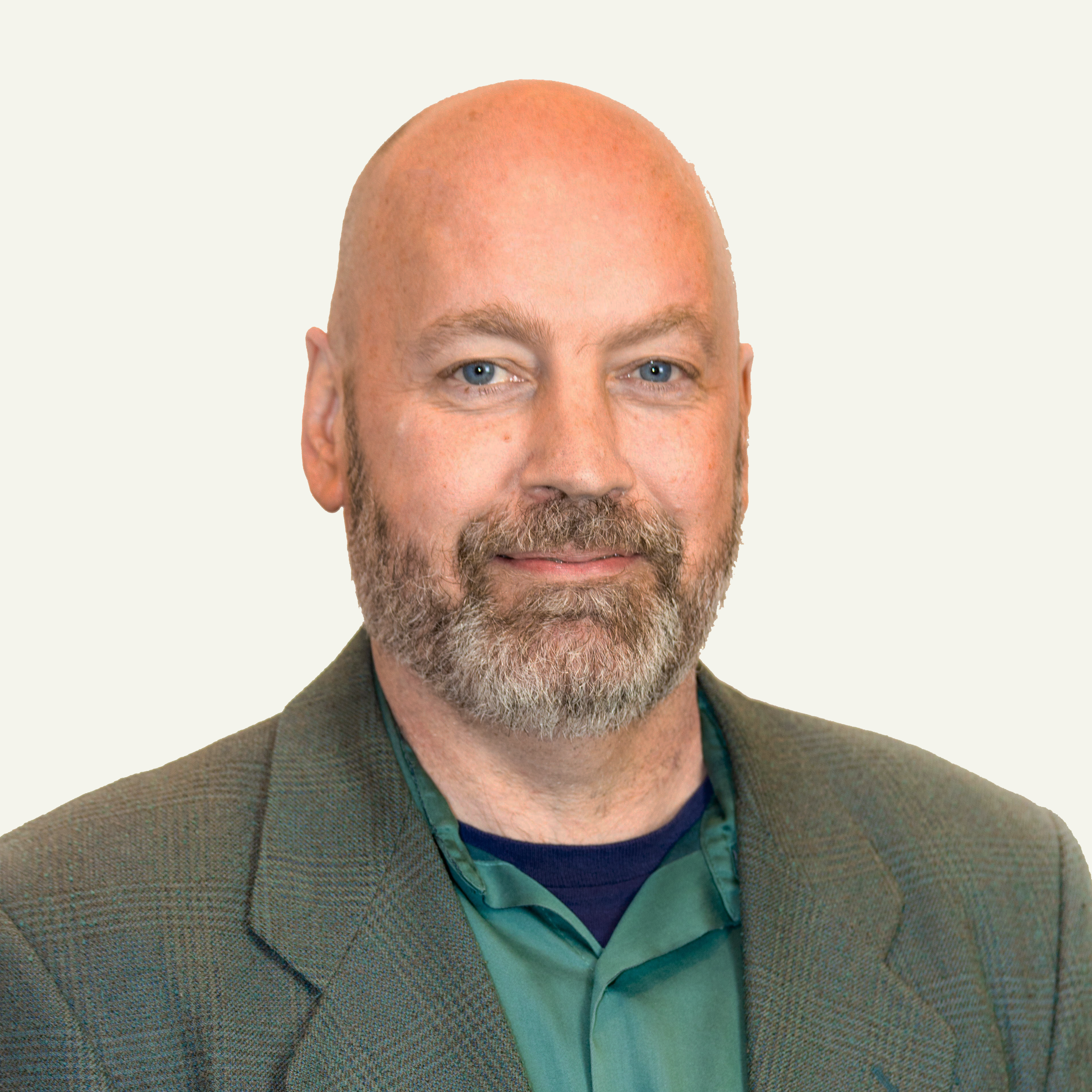 Eric Kavanagh
CEO at The Bloor Group
Eric has nearly 30 years of experience as a career journalist with a keen focus on enterprise technologies. He designs and moderates a variety of New Media programs, including The Briefing Room, DM Radio and Espresso Series, as well as GARP's Leadership and Research Webcasts. His mission is to help people leverage the power of software, methodologies and politics in order to get things done.
Guests: