From Abstraction to Reality: Data Mesh Comes Alive
Broadcast Date: June 22, 2023 at 3 PM ET
Once just a sparkle in a data enthusiast's eye, the data mesh is coming alive! Many data-intensive organizations are realizing the benefits of localized data management, and better managed costs. Perhaps more importantly, there's a deep appreciation growing for the value of data products.
Join this episode of DM Radio to learn more! Host @eric_kavanagh will interview data mesh innovator Zhamak Dehghani of NextData, along with Sumit Pal of Ontotext, and a special guest.
Host: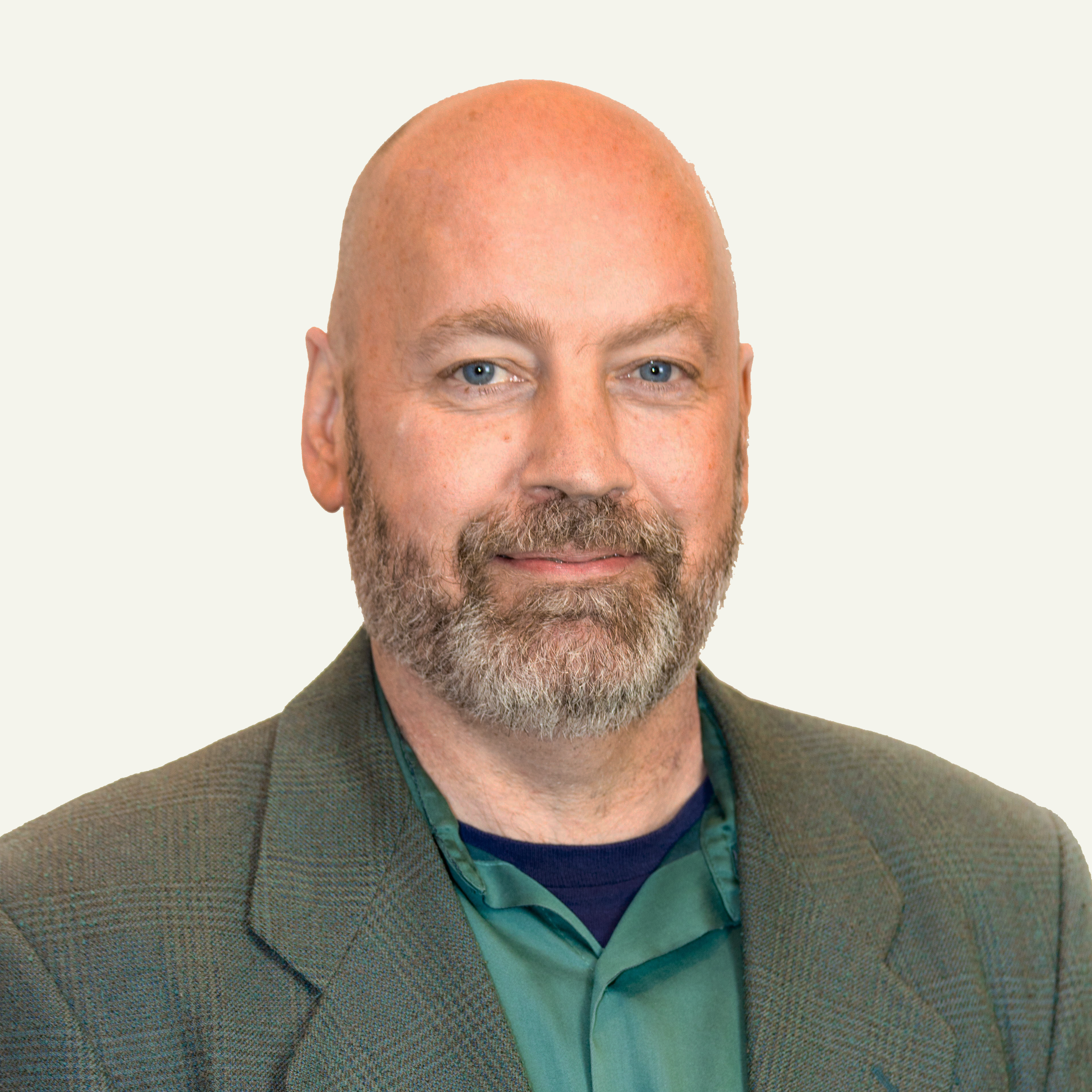 Eric Kavanagh
CEO at The Bloor Group
Eric has nearly 30 years of experience as a career journalist with a keen focus on enterprise technologies. He designs and moderates a variety of New Media programs, including The Briefing Room, DM Radio and Espresso Series, as well as GARP's Leadership and Research Webcasts. His mission is to help people leverage the power of software, methodologies and politics in order to get things done.
Guests:
Sumit Pal
Strategic Technology Director at Ontotext